Principal of Walker High School officially granted leave of absence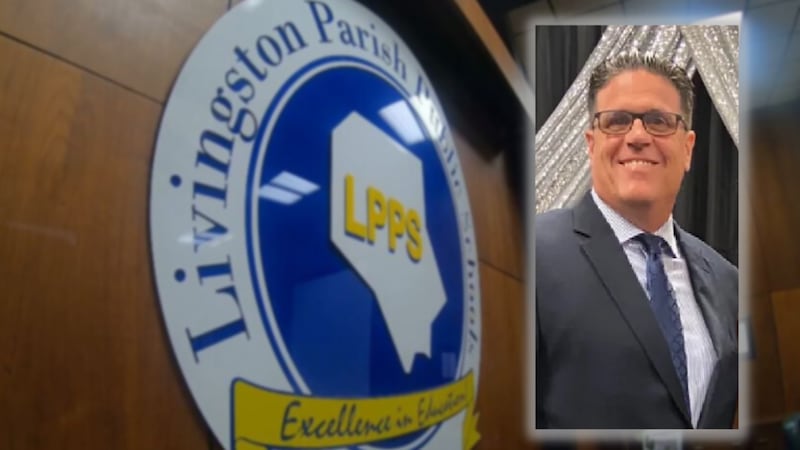 Published: Oct. 9, 2023 at 9:03 AM CDT
|
Updated: Oct. 17, 2023 at 1:52 PM CDT
WALKER, La. (WAFB) - The principal of Walker High School has officially been granted a leave of absence.
School officials said Principal Jason St. Pierre requested accumulated sick leave for the period of October 20, 2023, to June 30, 2024. He submitted all of the appropriate documentation, and his request to take a leave was granted.
The Livingston Parish Public School System will advertise for a substitute principal to fill St. Pierre's position for the period of October 20, 2023, to June 30, 2024.
The announcement comes after Pierre issued a public apology to Kaylee Timonet, a Walker High School student, and her family, following public backlash towards his decision to take away her school privileges.
Pierre took away the senior's scholarship and removed her from the Student Government Association after a video surfaced of her dancing at a private party at an off-site location following homecoming.
The video in question of the homecoming afterparty was originally posted by a DJ promoting his business.
This is a developing story. Please check back for updates.
Click here to report a typo.
Copyright 2023 WAFB. All rights reserved.