Feed Your Soul: Kravins Restaurant
705 Winnsboro Road, Monroe
Published: Oct. 6, 2023 at 5:35 PM CDT
MONROE, La. (KNOE) - When you ask people in the Monroe or West Monroe area where to get good wings, they'll most likely say, Kravins Restaurant.
Started in 2016 by Angelique and Alvin Drew, the place has some interesting wing flavors. They offer burgers and hotdogs as well.
Kravins has become a hub of positive growth in the area and they give back to the community.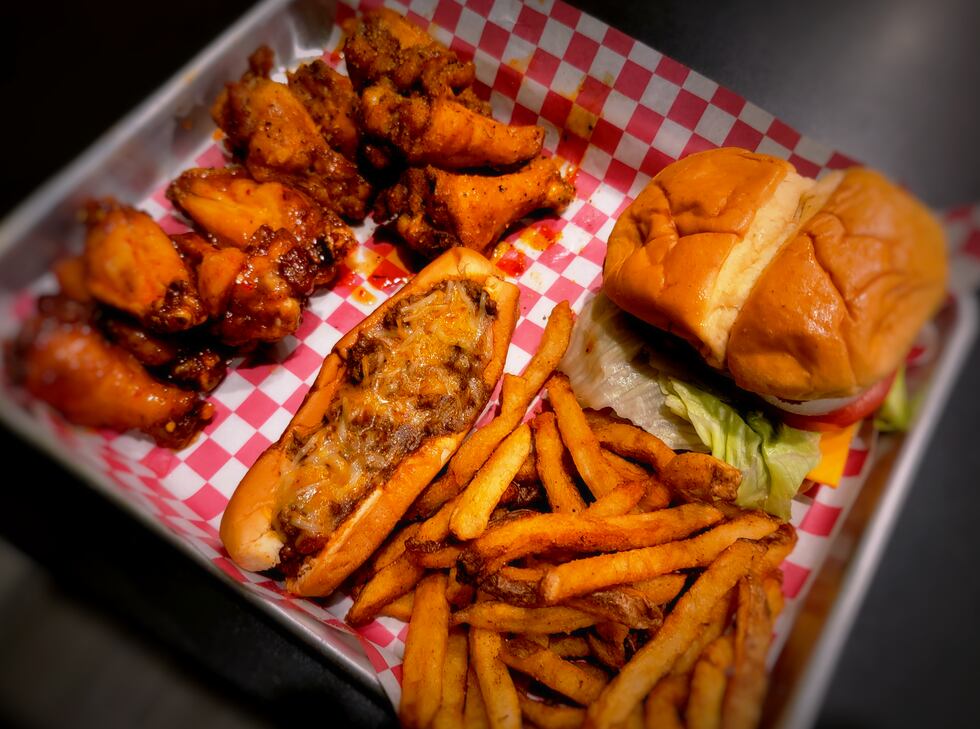 One focus at Kravins is the service, and they take it seriously.
"I don't care how you come in here, how you look, how you dress, It doesn't matter. We're gonna welcome everyone, and that's again going back to our customer service training," said Drew. "It doesn't matter you welcome everyone with a smile."
They are working to expand the restaurant to include a bar and patio area.
Plus they will be serving a Louisiana staple here next season.
Watch to see what my thoughts are on the food at Kravins Restaurant.
Copyright 2023 KNOE. All rights reserved.