Six juveniles arrested on Grambling State University campus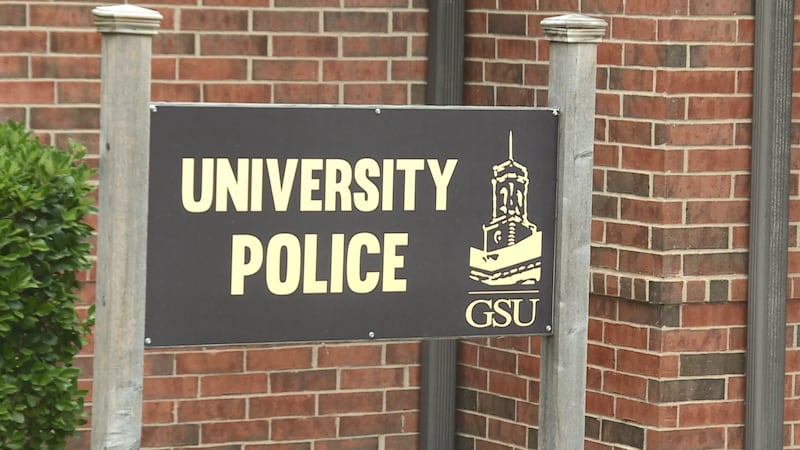 Published: Oct. 2, 2023 at 9:15 PM CDT
MONROE, La. (KNOE) - On Oct. 1, Grambling City police and Grambling State University police arrested six juveniles, ranging from ages 15 to 17 years old.
According to GCPD, at around 9:45 p.m., the juveniles were denied entrance to one of GSU's dorms and were told to leave the property. Later, the minors were spotted on campus by an officer. When the officer attempted to make contact with the juveniles, they ran.
Shortly after, authorities detained the minors and found them to be in possession of firearms, a stolen 2019 Nissan Versa, and a stolen 2014 Nissan Altima.
They were charged with the following: two counts of theft of a motor vehicle, illegal possession of stolen firearms, possession of a firearm with an obliterated serial number, three counts of illegal possession of a handgun by a juvenile, three counts of possession of a firearm in a school zone, and illegal possession of stolen things.
The juveniles were taken to the Jackson Parish Juvenile Center.
Copyright 2023 KNOE. All rights reserved.