Louisiana Treasurer's Office to publish list of people with unclaimed property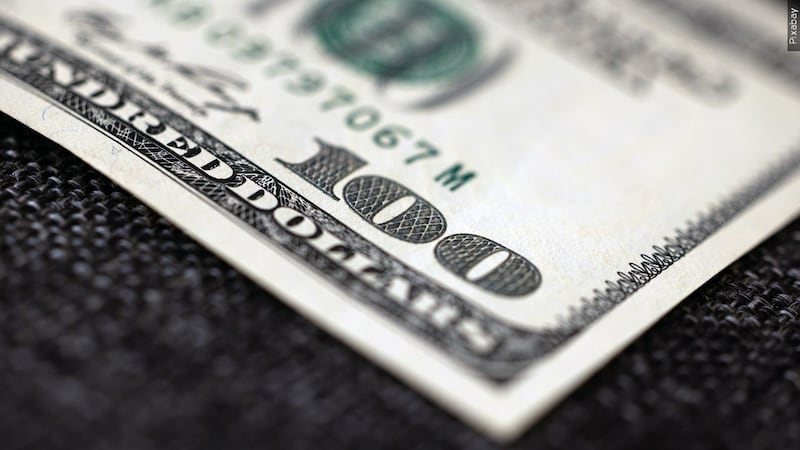 Published: Oct. 2, 2023 at 10:14 AM CDT
|
Updated: Oct. 3, 2023 at 5:32 AM CDT
BATON ROUGE, La. (WAFB) - Thousands of Louisiana residents with unclaimed money will see their names published in newspapers across the state, according to the Louisiana State Treasurer's Office.
The list of 80,567 names will be published in newspapers on Tuesday, October 3, through Friday, October 6. The public can see the names in the legal notices sections of the newspapers.
Officials said the names will be printed in every parish in the state, making it easier for a person to see if they are owed unclaimed property funds.
Residents can also check to see if they have unclaimed property by going to LaCashClaim.org.
According to the Louisiana State Treasurer's Office, unclaimed property can be lost or forgotten money from bank accounts, stocks, bonds, securities, insurance proceeds, and more. Due to changes in addresses or other things, a person may not always be aware of their assets when a business attempts to return the property to the rightful owner.
One in every six Louisiana residents has unclaimed property, and there is more than $1 billion waiting to be claimed.
Click here to report a typo.
Copyright 2023 WAFB. All rights reserved.