Authorities respond to crash on U.S. 80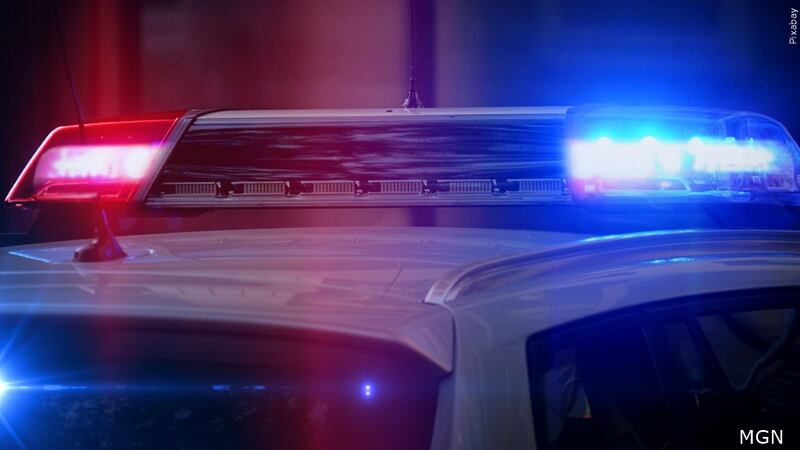 Published: Sep. 29, 2023 at 7:58 PM CDT
MONROE, La. (KNOE) - Authorities are responding to a vehicle crash on U.S. 80 near the Madison Parish line.
According to the Delhi Police Department, an unnamed person has been taken to the hospital.
The crash is still under investigation.
We will update this story as we receive more information.
Copyright 2023 KNOE. All rights reserved.