State Licensing Board for Contractors donates nearly $300,000 to Louisiana Tech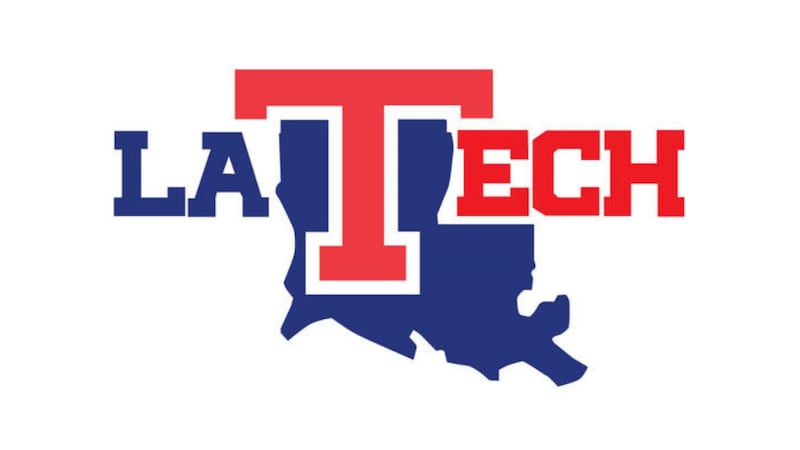 Published: Sep. 28, 2023 at 1:54 PM CDT
MONROE, La. (KNOE) - Louisiana Tech University's Construction Engineering Technology program was donated $294,131 by the Louisiana State Licensing Board for Contractors (LSLBC).
The LSLBC presented the donation to the Interim Dean of the College of Engineering and Science, Dr. Collin Wick. Executive Director of the LSLBC, Michael McDuff, said that they were happy to present the donation.
"The Louisiana State Licensing Board for Contractors is very proud to annually provide a financial contribution to the construction management and engineering programs of Louisiana Tech," McDuff said. "As a funding vehicle for the construction industry, we are helping higher education deliver the best graduates for the future."
The licensing board donations were collected from voluntary contributions of the state's contractors and divided among construction engineering programs throughout the state.
"A major part of our success in providing a high-quality education to Louisiana Tech's engineering and science students is the commitment of professionals and organizations throughout the state supporting hands-on learning opportunities," Wick said. "The Contractor's Licensing Board, the Contractor's Education Trust Fund, and the professionals who volunteer these fees each year help provide the next generation of construction engineering technologists, construction managers, building inspectors, cost estimators, distribution managers, project managers, and quality control managers with important job training."
To learn more about Louisana Tech's Construction Engineering Technology program, visit the university's website.
Copyright 2023 KNOE. All rights reserved.