ArkLaMiss Fair returns Friday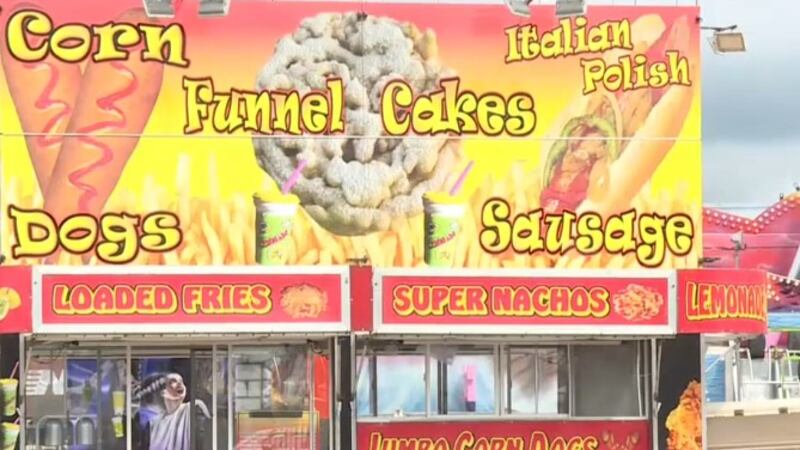 Published: Sep. 27, 2023 at 8:54 PM CDT
MONROE, La. (KNOE) - The annual ArkLaMiss Fair returns on Friday, Sept. 29.
The fair will run from Sept. 29 until Oct. 8. It will feature carnival rides, snack booths, livestock shows, and more.
General admission for adults is $6. Tickets for children ages two through 11 are $4.
The fair will be located at the Monroe Civic Center at 401 Lea Joyner Memorial Expressway.
Copyright 2023 KNOE. All rights reserved.