Months long OPSO investigation leads to Mississippi man's arrest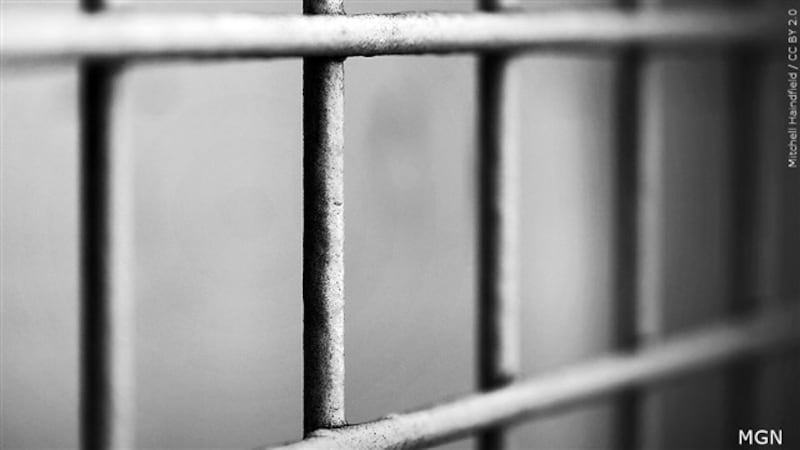 Published: Sep. 25, 2023 at 11:15 AM CDT
MONROE, La. (KNOE) - Ouachita Parish Sheriff's Office arrested Ruben Alejandro Melo on Friday, September 22 after a months-long investigation regarding the theft of a motor vehicle.
OPSO began the investigation on June 8, 2023, when they received a complaint of a fraudulent check. The victim said they were selling a UTV on Facebook Marketplace for $28,000 when they were contacted by a Facebook profile saying they would like to purchase the vehicle. The victim said the potential buyer said they would send one of their relatives to complete the transaction at the buyer's home.
The victim told OPSO that a red Chevrolet Silverado pulled into their driveway and three male subjects stepped out, one being Ruben Melo. One subject told the victim they were the relative there to make the purchase. He gave the victim a Wells Fargo Cashier's Check for $28,000, loaded the UTV, and left the residence.
When the victim tried to deposit the check, they allegedly discovered it was fraudulent. The victim contacted OPSO reporting the incident.
The investigation revealed that the same Facebook profile contacted other victims to purchase UTVs in four other states using fraudulent checks. Surveillance footage from a convenience store showed a suspect and their vehicle. Both were posted to Facebook and the victim positively identified Melo as one of the subjects that came to their residence to load the UTV.
On June 18, 2023, the Jackson Fire Department responded to a wreck but was unable to locate the crash. Shortly after, it was discovered that the wreck involved a stolen UTV from Tennessee that was being operated by Melo. The UTV was an exact match from the surveillance video from the convenience store. Melo was positively identified by several victims across multiple states.
Melo was arrested for two counts of theft of a motor vehicle, criminal conspiracy, and monetary instrument abuse. He was booked into the Ouachita Correctional Center with a $53,500 bond.
Crime in the ArkLaMiss
Copyright 2023 KNOE. All rights reserved.