Academy of Collaborative Education to host meet & greet event in Monroe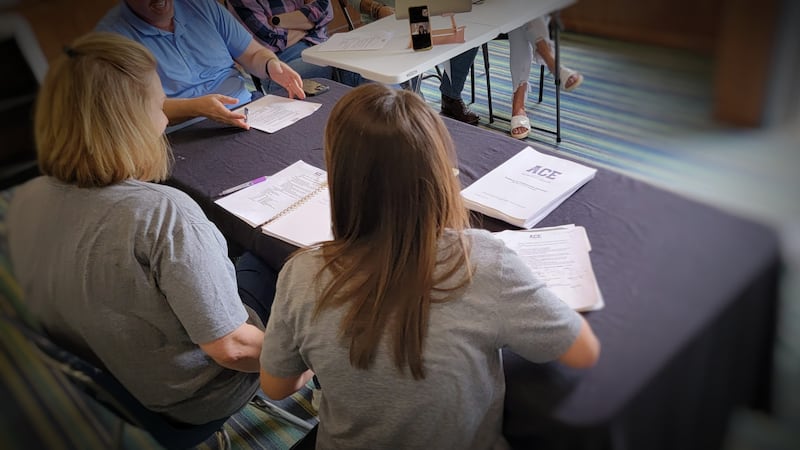 Published: Sep. 24, 2023 at 11:34 AM CDT
MONROE, La. (KNOE) - The Academy of Collaborative Education (ACE), a new school coming to Monroe, will be hosting a meet and greet event on Tuesday, Sept. 26, from 6-7:30 p.m. at 1500 North 19th St. in Monroe.
According to a Facebook event created by ACE, the school is a speciality charter school for K-5th grade students with Autism Spectrum Disorder.
The meet and greet will be the community's opportunity to meet the co-founders, founding board members, and the ACE leadership team.
RELATED: New school in Monroe focuses on students on autism spectrum
Copyright 2023 KNOE. All rights reserved.