Franklin Parish schools closed due to water line repair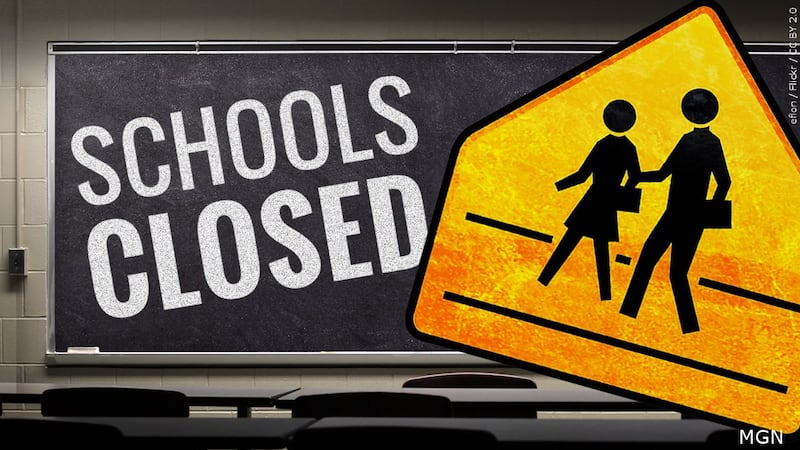 Published: Sep. 22, 2023 at 4:54 AM CDT
FRANKLIN PARISH, La. (KNOE) - Several schools in Franklin Parish will be closed again on Friday, September 22 due to the water line repair on Hwy 425.
Winnsboro Elementary, Head Start, and Franklin Parish High School were closed on Thursday, September 21 due to the repair. The town of Winnsboro planned to turn the water off in the surrounding area around 11 p.m. on Thursday night for the repair.
All three schools will open again on Tuesday, September 26.
FPHS says the gates for the football game will open at 6 p.m. for its 7 p.m. start time.
Copyright 2023 KNOE. All rights reserved.