Students who make school threats to face 'serious consequences', officials say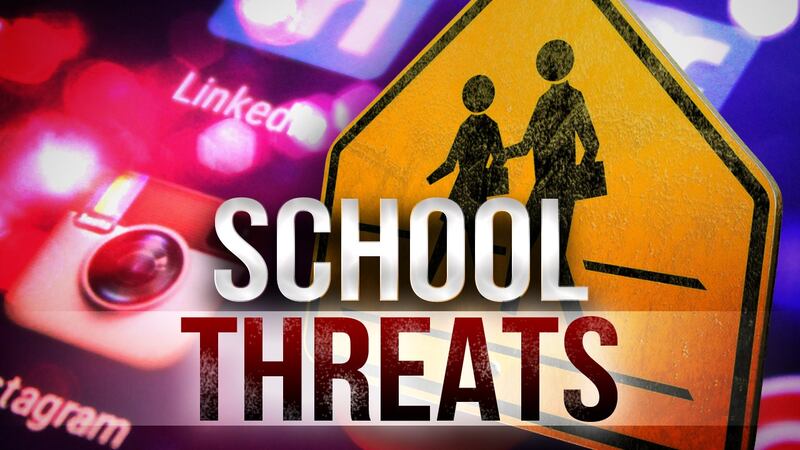 Published: Sep. 8, 2023 at 10:59 AM CDT
|
Updated: Sep. 8, 2023 at 11:17 AM CDT
MONROE, La. (KNOE) - The Ouachita Parish Sheriff's Office is teaming up with District Attorney Steve Tew and the Ouachita Parish School System to address threats made to schools.
The statement reads:
"The Ouachita Parish School System does not condone any type of threats made in person, through social media, or any type of online communications. When the school district is notified of such threats, we, along with local law enforcement, investigate them thoroughly and completely. Any student found to make threats to another student, school, or employee will be immediately removed from our campuses and appropriate disciplinary steps will be taken. Should criminal prosecution be appropriate, the Ouachita Parish Sheriff's Office and Fourth Judicial District Attorney's Office will work to ensure offenders are held accountable. Even if you feel you are "playing", this type of behavior in our schools is unacceptable. Our school campuses and events should be a safe place where students can engage fellow students and school staff in a learning environment free of threats and bullying."
Ouachita Parish School System urges parents to have discussions with their students regarding what they post on social media. Even if a threat is intended as a joke, they can face serious consequences.
Crime in the ArkLaMiss
Copyright 2023 KNOE. All rights reserved.