The Wellspring to host program kickoff event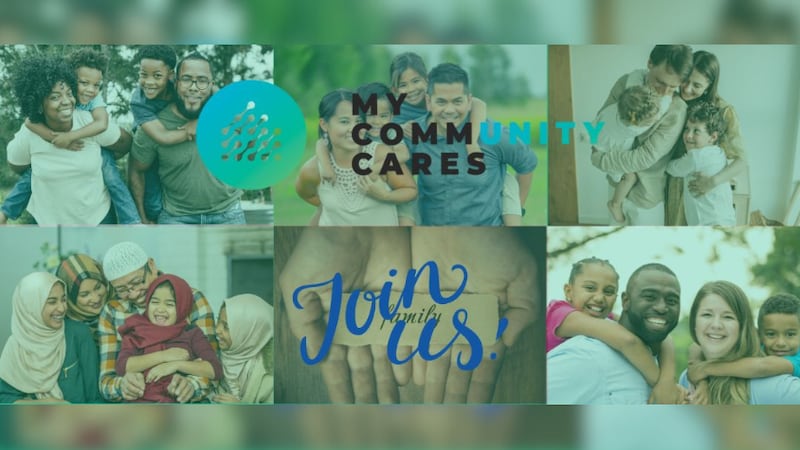 Published: Sep. 7, 2023 at 2:06 PM CDT
MONROE, La. (KNOE) - The Wellspring's My Community Cares program will host a kickoff event on Tuesday, Sept. 19 from 11 a.m. to 1 p.m.
The event will be in the Ft. Miro room at the Monroe Civic Center and is open to anyone who would like to attend.
MCC brings children and families with lived experience in the child welfare system, community members, and agencies together to co-design and implement a network of quality services and supports. The program promotes child and family well-being to prevent children from being entered into the foster care system.
Through the program, children and families, as well as community members gather to establish relationships, share their experiences, support one another, and build community resiliency.
Visit Eventbrite's website to RSVP.
Copyright 2023 KNOE. All rights reserved.