National electric vehicle infrastructure funding is coming to Louisiana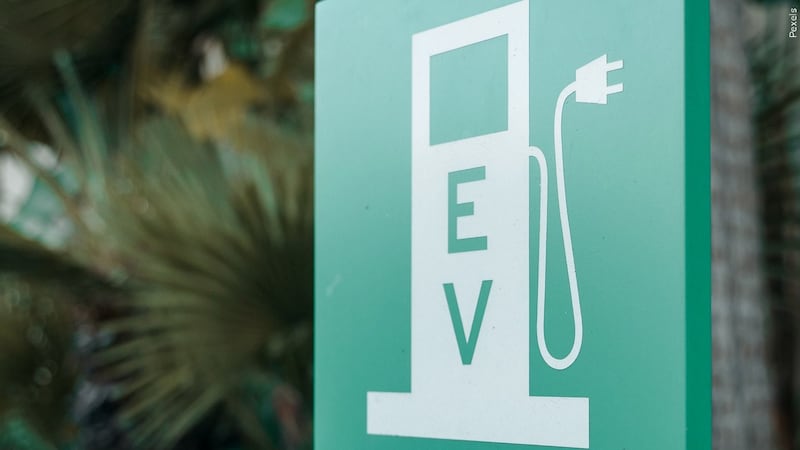 Published: Sep. 5, 2023 at 1:54 PM CDT
MONROE, La. (KNOE) - The Louisiana Department of Transportation and Development is preparing to deploy electric vehicle (EV) charging stations throughout the state over the next five years.
The state will receive an estimated $73 million dollars for EV infrastructure as part of the Investment and Jobs Act (IIJA) that President Joe Biden signed into law in November 2021.
Congress created the National Electic Vehicle Infrastructure (NEVI) Formula Program to administer the EV infrastructure deployment plan. The funds granted will cover 80 percent of the expenses for the EV infrastructure with a minimum of 20 percent state match covered by grant recipients.
LA DOTD is developing a competitive grant program to disburse the funds which will allow for a phased approach for the buildout of electric vehicle supply equipment. The program meets federal requirements of DC Fast Chargers located within one mile of designated corridors.
In the fourth quarter of 2023, the DOTD plans to solicit applications from the public.
To find out more information, visit the DOTD's website.
Copyright 2023 KNOE. All rights reserved.