Bastrop homicide suspect arrested and charged three years later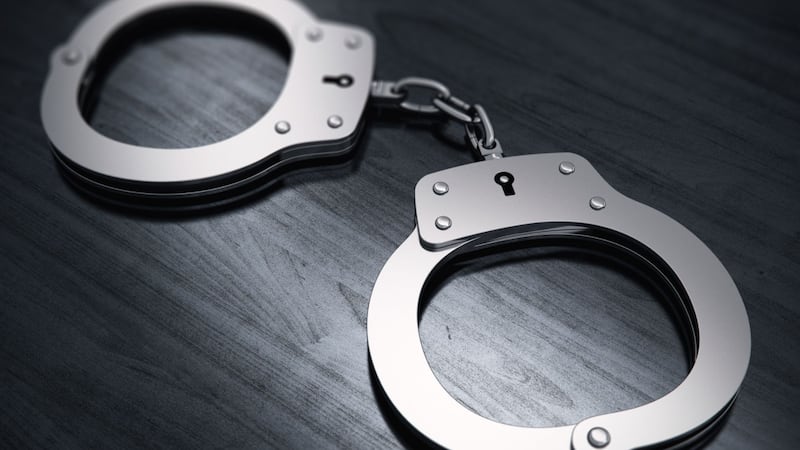 Published: Sep. 1, 2023 at 4:32 PM CDT
MONROE, La. (KNOE) - On August 30, 2020, at around 10 p.m. 21-year-old Jaemarko Tyrondel Moses was shot and killed at Dotson Park while being robbed, according to the Bastrop Police Department.
RELATED STORY: WANTED: Two suspects sought in connection with Bastrop homicide
Investigators reported that two people were involved in the murder of Moses.
Diana C. Jackson was arrested shortly after the shooting. According to authorities, the second suspect, 25-year-old Thomas DeWayne Jones Jr., fled the state and disappeared for three years.
Jones was located earlier this summer by Wichita, Kansas police and arrested.
Jones was brought back to Bastrop and has been arrested for the following charges: second-degree murder, conspiracy to commit second-degree murder, and armed robbery.
Copyright 2023 KNOE. All rights reserved.