City of Tallulah officials are asking residents to conserve water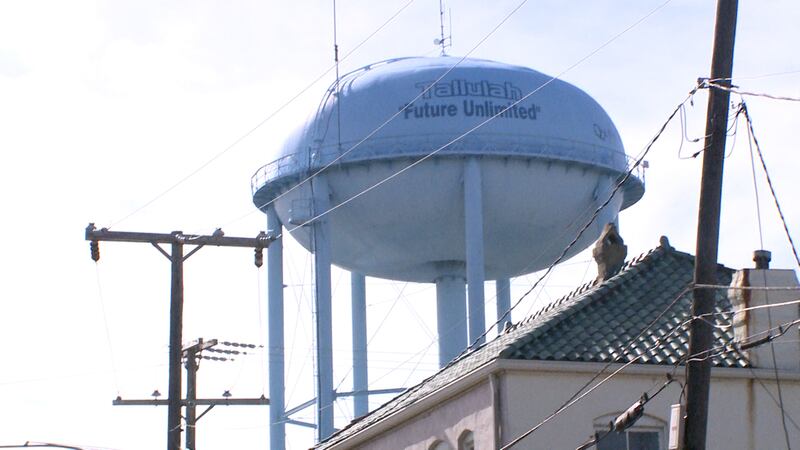 Published: Aug. 29, 2023 at 5:23 PM CDT
MONROE, La. (KNOE) - Officials for the City of Tallulah are asking residents to conserve their water until August 30 at 10 a.m.
According to the City of Tallulah's Facebook page, a severe water repair is being done at the water plant.
Officials will continue to update customers throughout the evening via their Facebook.
Copyright 2023 KNOE. All rights reserved.