SUBMIT PHOTOS: Share Your Weather Photos Here
Published: Feb. 14, 2021 at 12:39 PM CST
|
Updated: Nov. 20, 2023 at 1:45 PM CST
Do you have weather photos or videos? Do you want to show others in the community how the weather has impacted your neighborhood? Or do you just have a cool weather-related picture you'd like to share? -- Share them here!
You can upload videos and photos by using the module below. Take a look at what others have sent in too.
Stay safe while taking pictures and videos. Do not go out into severe weather and do not go near damaged infrastructure, such as downed power lines.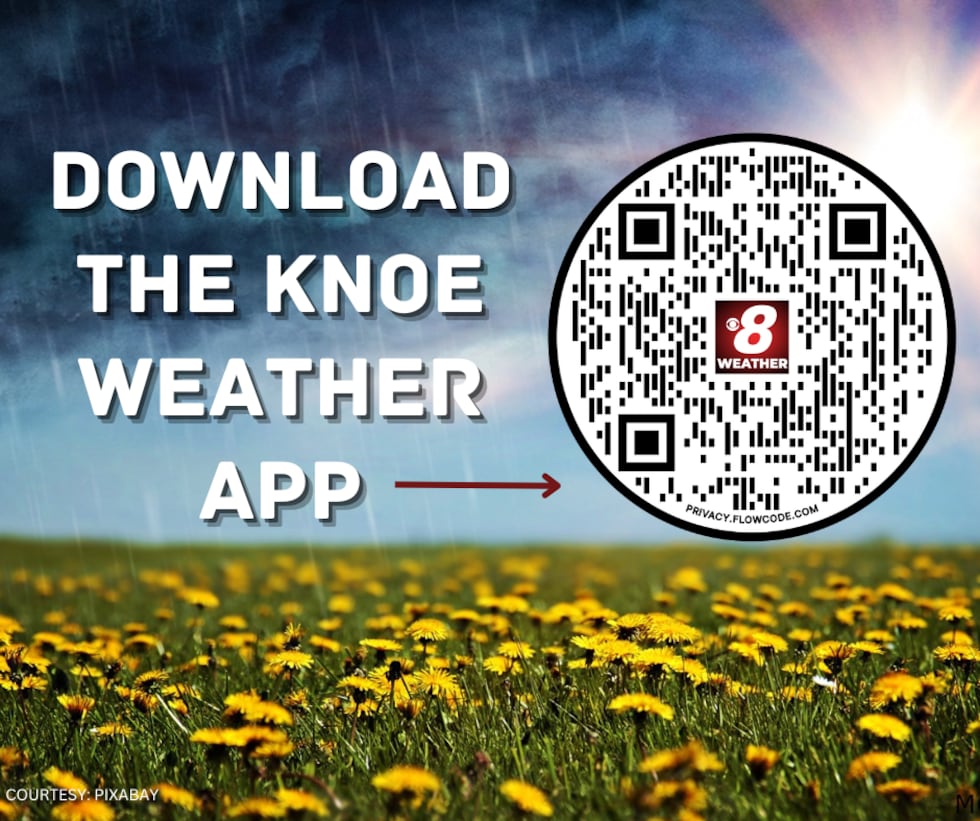 Copyright 2021 KNOE. All rights reserved.