Sex offender sentenced to 360 years in prison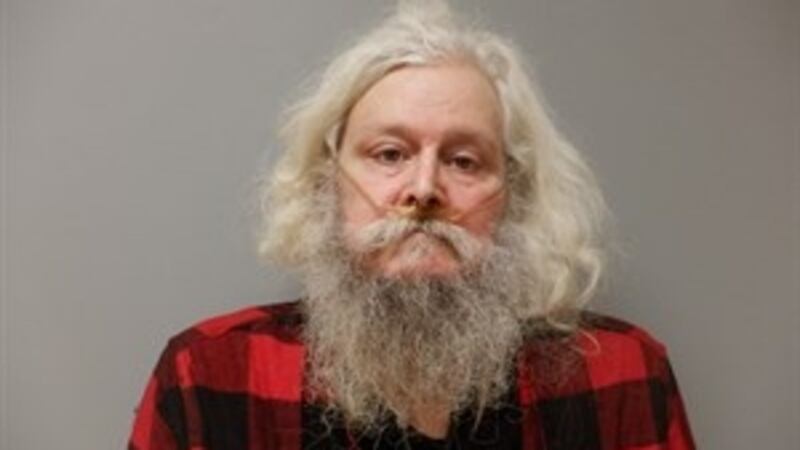 Published: Aug. 11, 2023 at 12:14 PM CDT
JONESBORO, Ark. (KAIT) - A man who traveled from Tennessee to Jonesboro to have sex with a child will be locked up for the rest of his life.
According to a Friday news release, a Craighead County jury convicted 58-year-old David Odom of Trenton, Tenn., of internet stalking of a child; computer child pornography; and 30 counts of distributing, possessing, or viewing matter depicting sexually explicit conduct involving a child.
Following the jury's recommendation, Prosecuting Attorney Sonia Hagood said Circuit Judge Scott Ellington sentenced Odom to 360 years in prison.
Hagood said an undercover officer began having conversations in September 2022 with Odom in Facebook Messenger.
"At that time, Odom was having sexually explicit conversations with an individual he knew to be under the age of 15 years of age," Hagood said. "Odom then traveled from Tennessee to meet the juvenile."
When he arrived at a Jonesboro hotel in November of 2022, police were there to meet him.
"He had brought with him a paddle, a jar of Vaseline, and a package of condoms," Hagood said.
When investigators searched his phone, they reported finding more than 221 images and 63 videos depicting child sexual assault.
Odom was convicted in 2002 of criminal sexual assault and aggravated criminal sexual assault in Illinois.
"These cases are amongst the hardest for both our prosecutors and our law enforcement partners," Hagood said. "I appreciate the dedication of Managing DPA Charlene Davidson and her team in prosecuting these cases and holding defendants that engage in such deplorable acts accountable."
She also commended Jonesboro Police Chief Rick Elliot and the detectives for the work they put into the case.
Copyright 2023 KAIT. All rights reserved.