CAPES fails to acquire enough signatures for Arkansas LEARNS Act referendum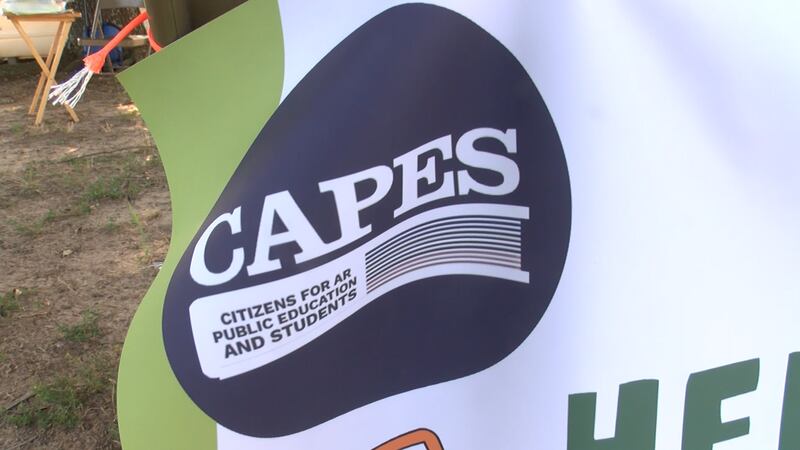 Published: Aug. 4, 2023 at 2:58 PM CDT
JONESBORO, Ark. (KAIT) - The Citizens for Arkansas Public Education and Students missed its signature threshold to place the Arkansas LEARNS Act referendum on the ballot.
A letter from Arkansas Secretary of State John Thurston said the group needed 54,422 signatures to put the referendum before voters.
The group submitted a document stating they had only collected 53,675 signatures and only met the county distribution requirement in 48 counties.
Following a raw count, the secretary of state determined the actual number of signatures submitted to be 53,444, falling 978 signatures short of the amount required.
Copyright 2023 KAIT. All rights reserved.