Truck carrying cans of nacho cheese spills on highway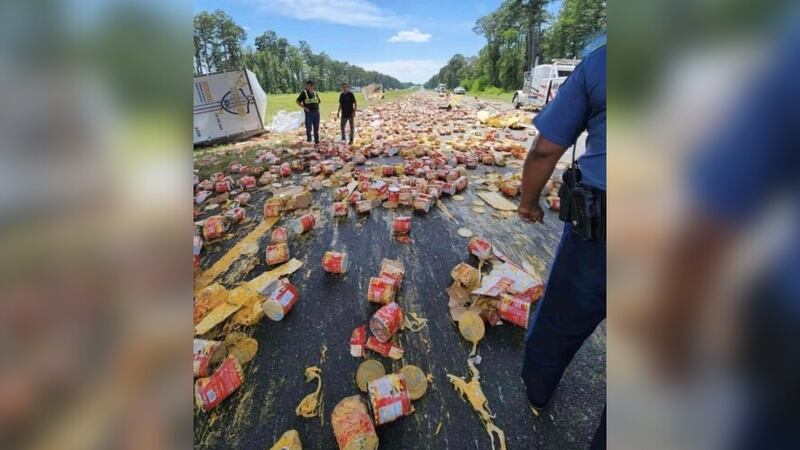 Published: Aug. 2, 2023 at 4:21 PM CDT
PRESCOTT, Ark. (Gray News) – Officials in Arkansas had to deal with a sticky situation on the roads Tuesday.
The Arkansas Department of Transportation tweeted photos of a truck carrying nacho cheese that had spilled all over Interstate 30 West near Prescott.
The spill caused a portion of the highway to close while officials figured out how to clear the cans of cheese.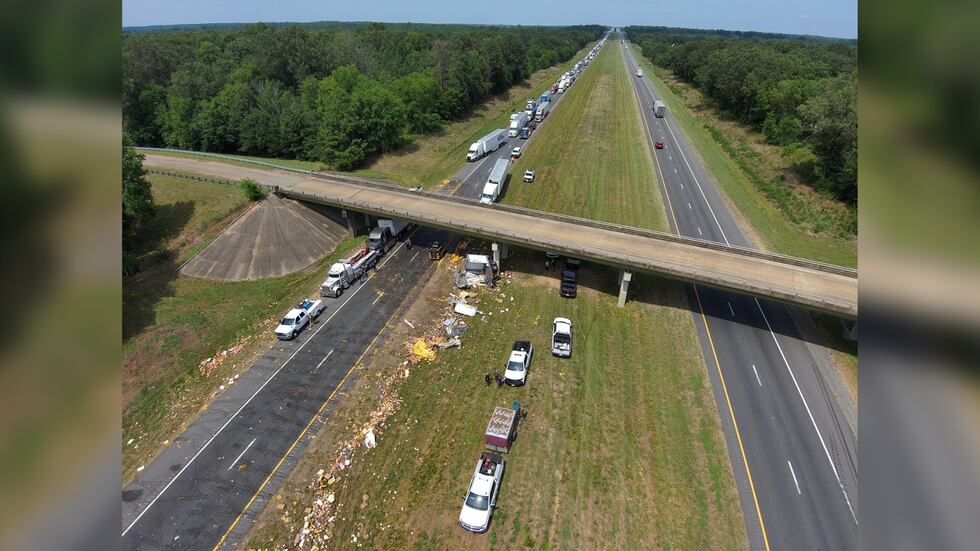 "Taco Tuesday, anyone?" the department said in the tweet.
According to authorities, the highway was reopened later that evening.
Copyright 2023 Gray Media Group, Inc. All rights reserved.