Worker dies in accident at Texarkana, Ark. Goodyear factory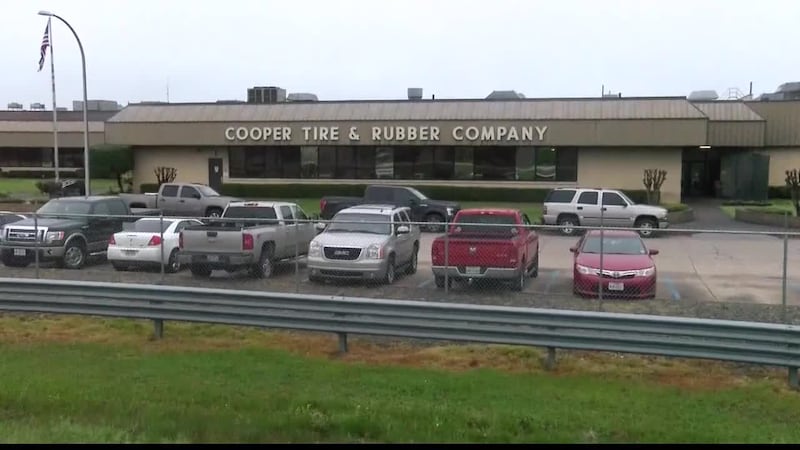 Published: Jul. 28, 2023 at 3:13 PM CDT
|
Updated: Jul. 28, 2023 at 5:03 PM CDT
TEXARKANA, Ark. (KSLA) - A Goodyear worker tragically lost their life in an accident at the factory Thursday.
The Goodyear Tire & Rubber Co. is the largest non-government employer in Texarkana, Ark.
Goodyear released this statement:
We are deeply saddened that one of our associates passed away on July 27, following an injury that occurred at Goodyear's Texarkana facility. We have reported the incident to OSHA and are cooperating with its investigation.
Copyright 2023 KSLA. All rights reserved.