Mary Bird Perkins Cancer Center providing colorectal cancer screenings in Concordia Parish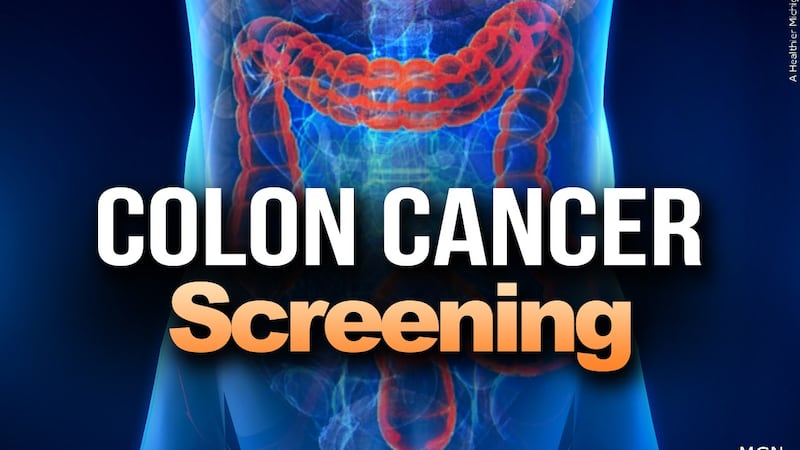 Published: Jul. 4, 2023 at 11:20 AM CDT
MONROE, La. (KNOE) - Concordia Parish Sheriff's Office will be hosting Mary Bird Perkins Cancer Center to provide colorectal cancer screenings.
Screenings will take place at the CPSO Administration and Community Justice Center on Wednesday, July 19 from 10 a.m. to noon.
Screenings are free to those who have not been screened within the last year.
During this time, residents will be invited to pick up a colorectal screening kit. To reserve a take-home screening, residents can contact (318) 414-9758.
Copyright 2023 KNOE. All rights reserved.