West Monroe woman arrested for attempted second-degree murder following argument with boyfriend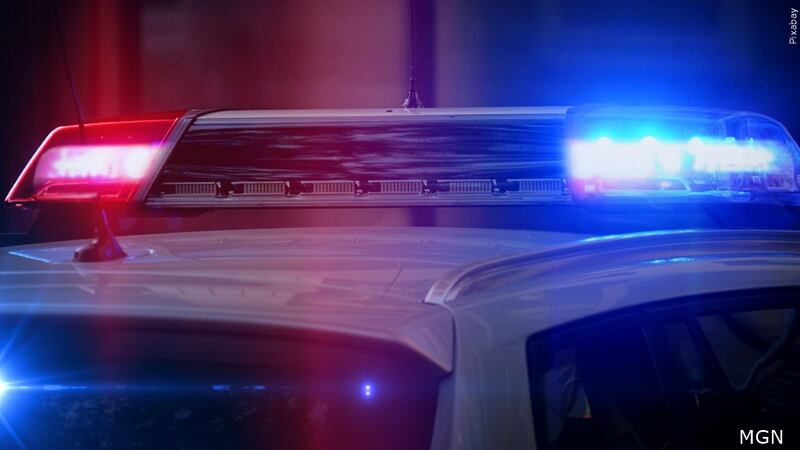 Published: Jun. 7, 2023 at 7:45 AM CDT
WEST MONROE, La. (KNOE) - West Monroe Police Department responded to a call from Glenwood Hospital referencing a gunshot victim on June 6. When officers arrived, they learned the victim was shot by his girlfriend, Jalysa Franklin, during an argument.
When talking to the victim, officers learned the two got into an argument at their residence on Apple St. The victim said the argument turned physical. He told officers Franklin hit him with her car while he was in the front yard. The argument then went inside where she pulled a gun on him.
Franklin shot the victim in his back on the right side with an exit wound in his abdomen. The victim told officers he cut Franklin with a knife to protect himself. He said when he turned to run away he was shot.
Officers discovered Franklin's two-year-old daughter was present in the home at the time of the incident.
Franklin later came to Glenwood for the cut on her arm at which officers questioned her about the incident. Franklin admitted to hitting the victim with her car in the yard as a result of their argument. She told officers she retrieved her gun from her bedroom and followed the victim into the kitchen. When the victim cut her arm, she said she pulled the gun and shot him in the back.
Franklin was arrested for one count of attempted second-degree murder, domestic abuse battery/child endangerment and aggravated battery.
Copyright 2023 KNOE. All rights reserved.