Shots fired at Monroe Walmart leads to juvenile arrest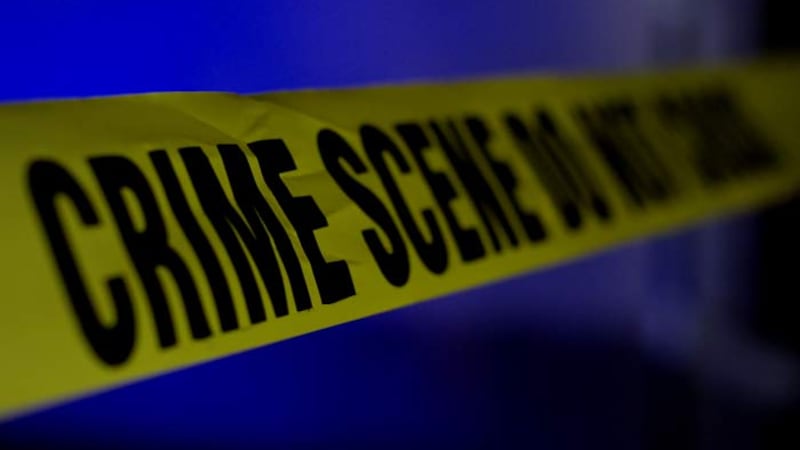 Published: May. 24, 2023 at 3:02 PM CDT
MONROE, La. (KNOE) - The Monroe Police Department has arrested a 16-year-old boy who is accused of firing shots at a Walmart in Monroe.
The boy, who has not been named, was arrested on one charge of attempted second-degree murder, one charge of illegal use of a weapon and one charge of possession of a handgun by a juvenile.
No further information is available.
Copyright 2023 KNOE. All rights reserved.