Apartment manager arrested for human trafficking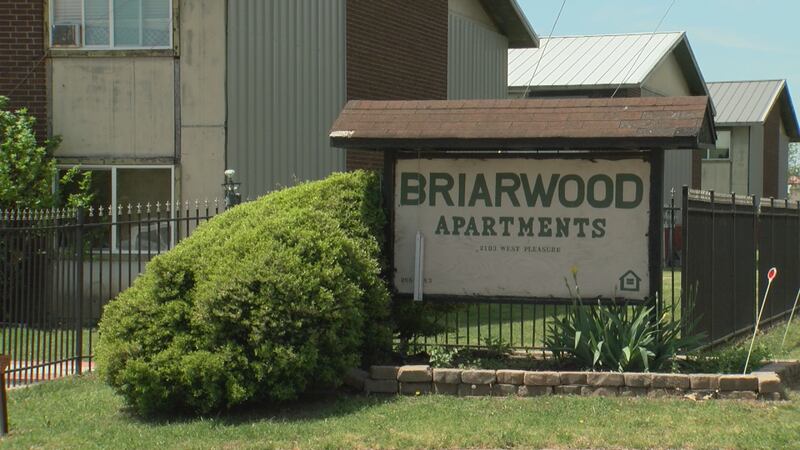 Published: Apr. 19, 2023 at 9:13 PM CDT
SEARCY, Ark. (KARK/KAIT) - A Searcy apartment manager is facing charges of human trafficking after shutting off tenants' power.
According to KARK, residents of the Briarwood Apartments say that Thomas Kelso, the apartment manager, would shut off their power with no explanation.
Heather Martin lives in the Briarwood apartments and says that no matter if you paid early or late, the manager would shut off the power.
"I don't have much dealing with him so, it's been more like, 'Hey can you cut the lights back on 'cause every month, they get shut off," Martin says.
Police say this arrest has been a long time coming.
Kelso would threaten to take away residents' utilities unless they performed sexual favors for him, according to Police Chief Steven Hernandez.
Kelso is facing multiple charges including three counts of human trafficking, rape, and possession of fentanyl and meth with the purpose to deliver.
"There's a misconception that under the human trafficking charge, he's kidnapping people and holding them hostage. That's not necessarily the case. With Mr. Kelso, he's using things, like electric power and drugs to hold over their heads to get the sexual favors," Hernandez explains.
For more on this story, visit KARK.com.
Copyright 2023 KAIT. All rights reserved.