Former Louisiana AG Richard Ieyoub dies at 78
Published: Apr. 10, 2023 at 12:09 PM CDT
Lake Charles, LA (KPLC) - Former Louisiana Attorney General and Calcasieu District Attorney Richard Ieyoub died Monday morning at age 78, his nephew, Lake Charles councilman John Ieyoub, tells KPLC.
Richard Ieyoub was currently the state's Commissioner of Conservation, a position he was appointed to by Gov. John Bel Edwards in 2016.
Ieyoub served as DA of Calcasieu from 1984 until 1992, when he left to become the state's Attorney General, where he served until 2004.
Ieyoub was inducted into the Louisiana Political Hall of Fame in 2016.
Ieyoub was preceded in death by his brother, Daniel Ieyoub, who died the day after Easter in 2017.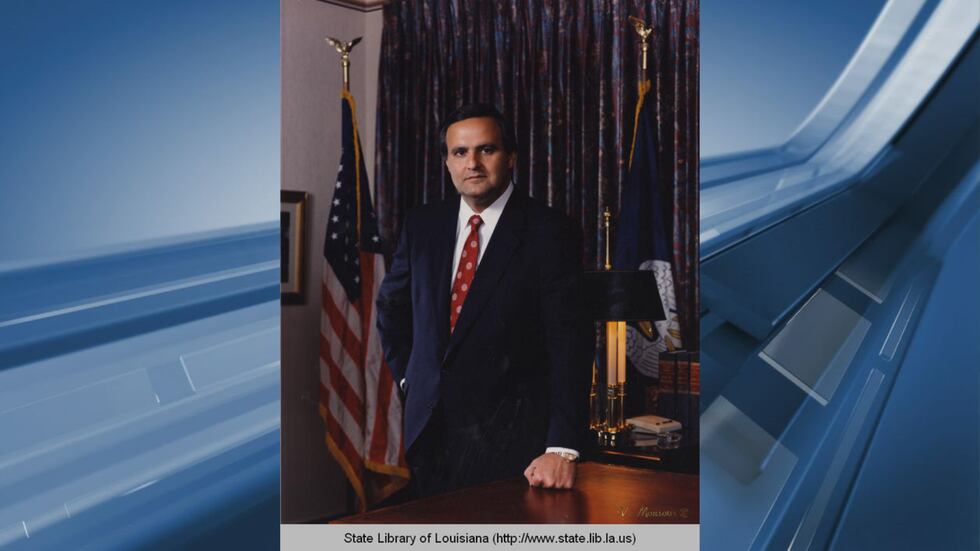 Copyright 2023 KPLC. All rights reserved.