DeRidder man arrested for computer-aided solicitation of minor after CPSO Cyber Crime investigation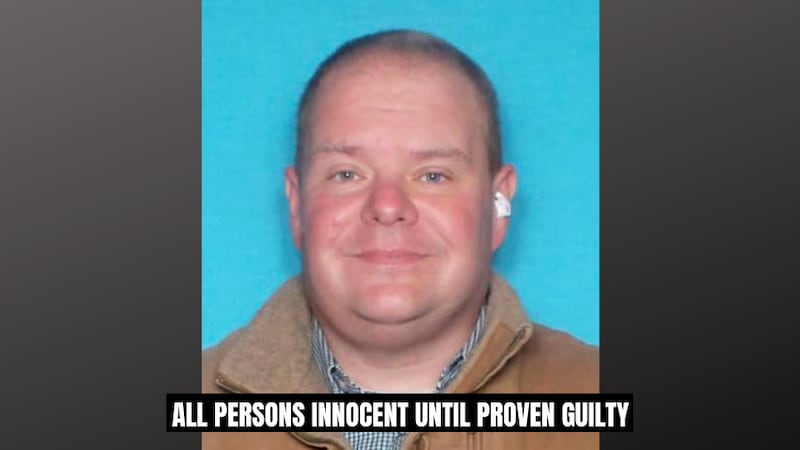 Published: Mar. 28, 2023 at 10:23 AM CDT
VIDALIA, La. (KNOE) - The Beauregard Parish Sheriff's Office arrested Michael Miller, 46, after an investigation with the CPSO Cyber Crime Unit.
The investigation began on March 20, 2023. Miller communicated with the Cyber Crime Unit, who he thought was a child, for sexual purposes. During the conversation, CPSO says Miller expressed his desire to impregnate the minor and take them on road trips.
CPSO identified Miller and obtained a warrant for his arrest. Miller was arrested on March 27, 2023, by the Beauregard Sheriff's Office on the charges of computer-aided solicitation of a minor and indecent behavior with juveniles.
Copyright 2023 KNOE. All rights reserved.