Alcohol change is coming to Arkansas State University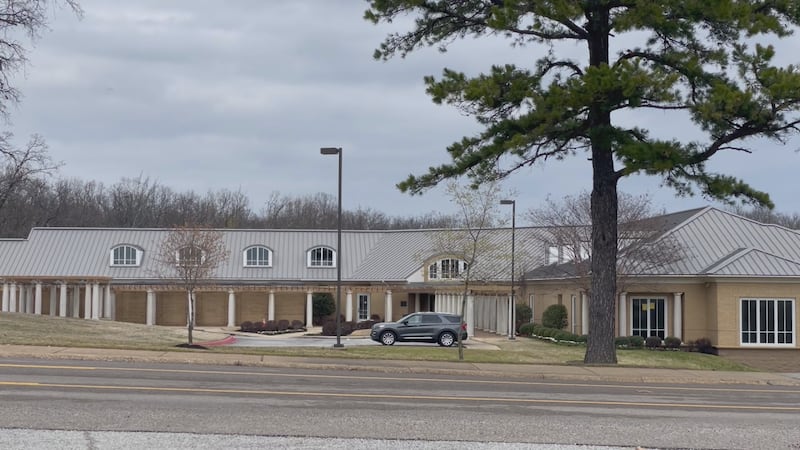 Published: Mar. 22, 2023 at 9:50 PM CDT
|
Updated: Mar. 22, 2023 at 9:52 PM CDT
JONESBORO, Ark. (KAIT) - Arkansas State University is restructuring its alcohol permits on campus, and some areas will no longer sell alcohol.
The change is coming at the recommendation of the Alcohol Beverage Control. Scott Hardin, a spokesperson for the ABC, said they were reviewing their permit and recommended the university restructure their permit to hold separate permits at each location.
The university applied for three permits at the city council meeting on Tuesday.
The permits include First National Bank Arena, Centennial Bank Stadium and Tomlinson Stadium.
The Pavilion, Cooper Alumni Center, and The Fowler Center will not be included in the restructuring, meaning the three locations will not be able to sell alcohol at their venues.
Vice President of Strategic Communications Jeff Hankins said while the three locations will not be able to sell alcohol, it can be served during events through sponsorship or if purchased previously.
The change will take effect once the new permits are approved.
Copyright 2023 KAIT. All rights reserved.