Police: 13-year-old charged with murder after suffocating, killing younger sibling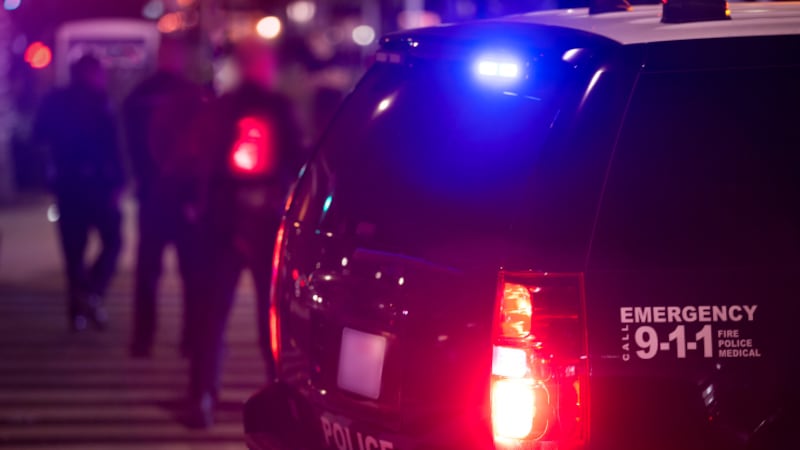 Published: Mar. 17, 2023 at 8:43 PM CDT
DANVILLE, Va. (Gray News) - Authorities in Virginia say a teenager has been charged with the killing of their younger sibling.
According to the Danville Police Department, an unidentified 13-year-old has been charged with first-degree murder after their 4-year-old sibling died.
Police said their investigation started in August 2022 when the 4-year-old child was found in a room without a pulse and not breathing at an area residence. The child was transported to the hospital before being airlifted to another medical facility but later died.
This week, the department charged the child's older sibling with murder after police said the juvenile confessed to suffocating the 4-year-old.
Danville police said the 13-year-old will be transferred to the W.W. Moore Juvenile Detention Center pending trial.
Copyright 2023 Gray Media Group, Inc. All rights reserved.