West Monroe police arrest Oak Grove man accused of sex crimes involving juvenile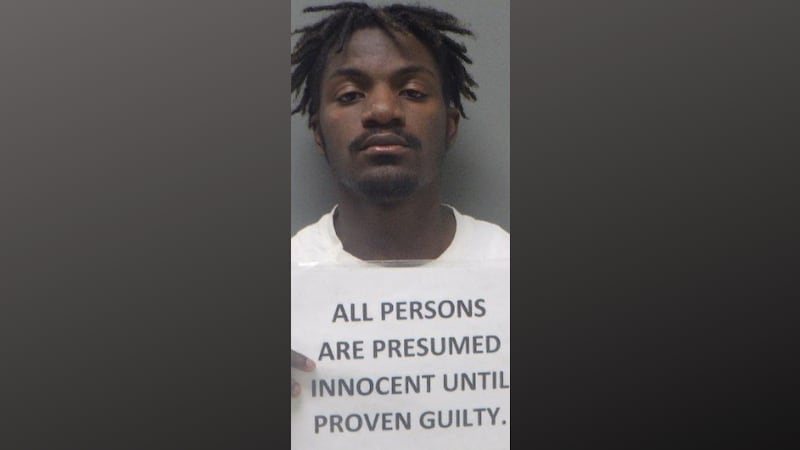 Published: Mar. 17, 2023 at 11:47 AM CDT
|
Updated: Mar. 17, 2023 at 11:50 AM CDT
MONROE, La. (KNOE) - Artavion Craft, 20, of Oak Grove, has been arrested by the West Monroe Police Department on charges of sex crimes involving a juvenile.
WMPD began an investigation on March 14 after the victim's mother notified the department of the incident. According to court records, the victim's mother told investigators her 15-year-old daughter went to Tinseltown and got in a vehicle with Craft, which is where the alleged acts happened.
WMPD says another subject recorded the incident, during which Craft turned to the camera and then shined a light on the juvenile. Investigators say the video was sent to multiple people.
According to court records, investigators were able to confirm everything they were told about what happened in the video.
WMPD says during an interview with the victim, she told them she met Craft on Feb. 18 in Oak Grove. The victim was 14 years old at the time and told investigators she informed Craft of her age, according to WMPD.
The victim allegedly told WMPD that Craft had been texting and calling her as well as sending photos on Snapchat. Craft allegedly made several sexual advances, asked the victim multiple times to have sexual relations with him, and sent explicit photos of himself to her.
WMPD says the victim told investigators she met Craft at Tinseltown on March 4 with the intent to watch a movie. According to court records, the victim identified herself as the person in the video and said she was recorded without her consent or knowledge.
A warrant was obtained for Craft's arrest.
WMPD arrested Craft on March 16 on one count of felony carnal knowledge of a juvenile, pornography involving juveniles - production, and computer-aided solicitation of a minor.
Craft is booked in the Ouachita Correctional Center with a bond of $35,000.
Copyright 2023 KNOE. All rights reserved.