Monroe police arrest suspect from Jan. 28 ambush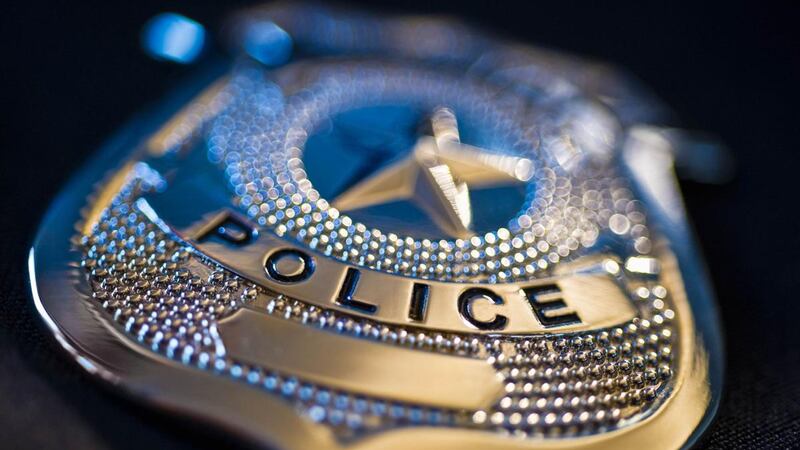 Published: Mar. 17, 2023 at 6:58 AM CDT
MONROE, La. (KNOE) - Monroe Police Department arrested a fourth suspect accused of ambushing officers on Jan. 28, 2023. Morrick Kimble was arrested on March 16 at 7:48 p.m.
Monroe officers responded to a complaint of gunfire at Kingsway Apartments in Jan. 2023. When they arrived, they were immediately ambushed by 4 gunmen. MPD says the gunmen fired around 25 shots at the officers with one bullet hitting the front bumper of their vehicle, making it inoperable.
MPD says they have arrested Ralph Singleton, E'marion Graham and Montrese Plater during the investigation for the roles they played in the shooting. According to court records, Malik Long and Morrick Kimble were identified as the shooters through information recovered from phone records.
Officers say video surveillance showed a drive-by shooting occurred prior to officers' arrival at the apartments. Through the investigation, officers learned that the suspects believed the individuals that initiated the drive-by would return. Singleton said they thought the police were "the opps" so they shot first. In previous affidavits, officers said around 40 shots were fired. They say evidence shows that some of the shell casings were not all fired by the gunmen from this investigation.
Kimble was arrested on the charges of 3 counts of second-degree murder. He was booked in the Ouachita Correctional Center with a bond set at $150,000.
Copyright 2023 KNOE. All rights reserved.