MPD arrests Monroe man for alleged second-degree murder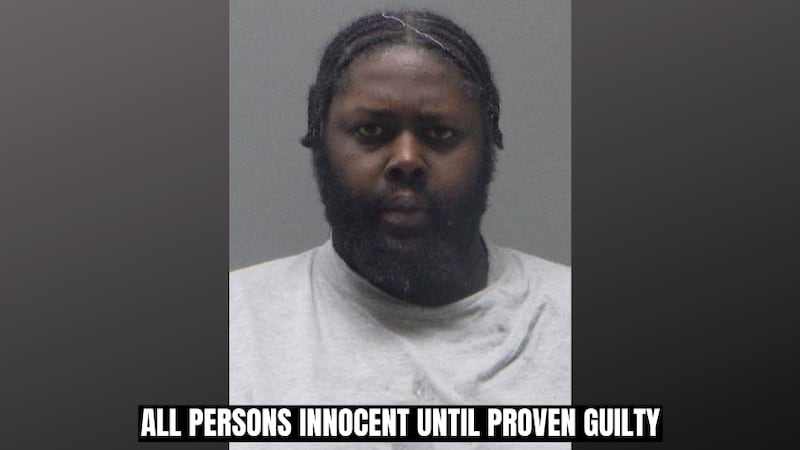 Published: Mar. 16, 2023 at 7:11 AM CDT
MONROE, La. (KNOE) - The Monroe Police Department responded to a call in reference to a shooting on March 15, 2023, at 3806 Spurgeon Dr. The shooting left one woman shot and later pronounced dead.
When MPD officers arrived at the scene, they found Chasire Powell standing in the doorway of the residence. When officers told him to show his hands, he told them he put the gun down.
A witness on the scene said she, Powell and the victim were the only 3 people at the residence during the incident. She told officers she went into her bedroom while the victim was in the kitchen and Powell was in the living room. She explained that she heard multiple gunshots and exited her room to see Powell standing outside and the victim running away from the residence. The witness said she heard the victim say "ow" and Powell told her she should not have said his cousin's name.
Officers found the victim in the driveway next door, being shot multiple times. Officers said blood led back to the residence and was also found in the kitchen where the victim was. Officers located the gun on the couch in the living room and a shell on the front steps of the residence.
Powell was arrested on the charges of one count of second-degree murder and one count of possession of a firearm or carrying a concealed weapon by a person convicted of certain felonies.
Copyright 2023 KNOE. All rights reserved.