Bastrop CNA arrested, accused of urinating in hospice patient's milk container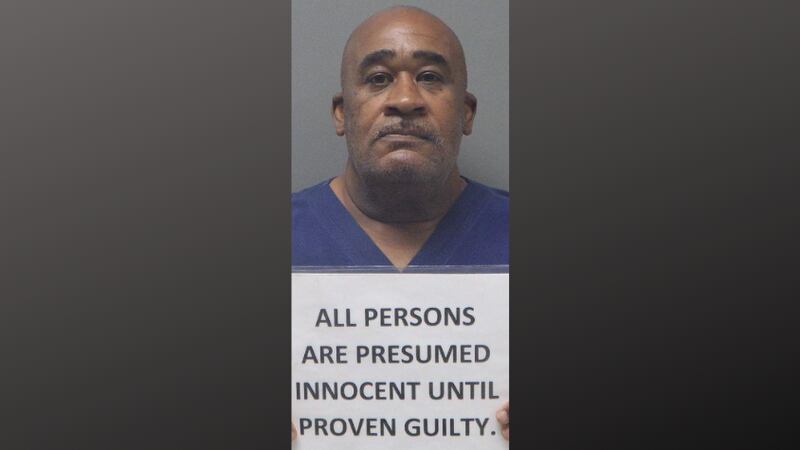 Published: Mar. 9, 2023 at 11:02 AM CST
WEST MONROE, La. (KNOE) - A Bastrop man who is a certified nursing assistant (CNA) has been arrested after allegedly urinating in a hospice patient's milk, according to the West Monroe Police Department.
Donald Shaw, 66, was working as a CNA with a Hospice patient in West Monroe who cannot feed or bathe himself and cannot drink without assistance, according to court records. A local Hospice company that offers bathing assistance sent Shaw to bathe the victim on March 7. WMPD says Shaw was under orders to not administer anything to the victim and to only bathe him.
The complainant (the victim's daughter) told WMPD she was watching Shaw on a baby monitor while he was in the room with the victim, according to court records. The victim's daughter says she then watched Shaw turn away from the camera after he took the victim's milk container from a bedside table. Shaw allegedly placed the container around waist level and began moving his arm.
The victim's daughter says she watched Shaw then put the milk container back on the bedside table a few moments later, and she went into the room and removed the milk container. Shaw allegedly did not tell the daughter he put anything in the milk and did not disclose doing so before leaving the home either.
Detectives took the milk container as evidence and contact was made with the Hospice company. Shortly after, WMPD says Shaw called the department and went in on March 8 for a recorded interview.
Shaw allegedly admitted to WMPD he did urinate in the milk and replaced it on the bedside table. WMPD says Shaw told them he urinated in the container only because he had to use the restroom.
WMPD says the family made a previous complaint with the Hospice company against Shaw.
Shaw was arrested on a charge of cruelty to the infirmed and booked into the Ouachita Correctional Center.
Copyright 2023 KNOE. All rights reserved.