Experts predict higher beef prices on heels of cattle losses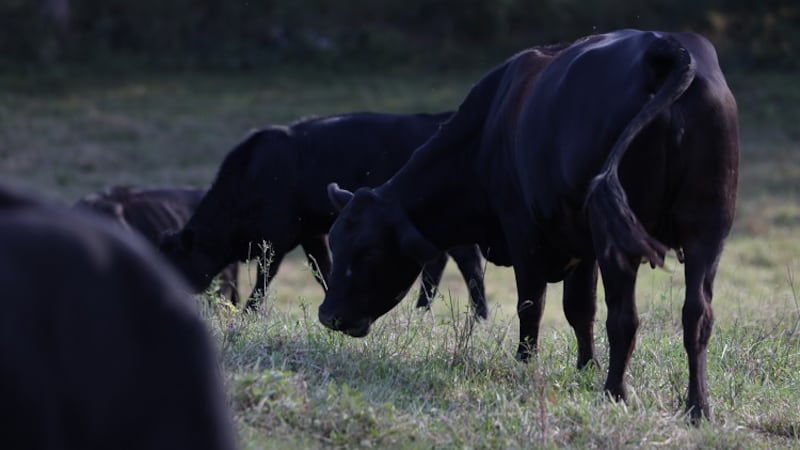 Published: Feb. 24, 2023 at 9:57 AM CST
JONESBORO, Ark. (KAIT) - A reduction in inventories could leave consumers asking, "Where's the beef?"
The U.S. Department of Agriculture reported that beef cattle inventories across the United States have fallen to their lowest levels in more than 60 years, according to our content partner Talk Business & Politics.
The USDA reported in its biannual report that the total number of beef cattle fell 3.6 percent in the last year to 28.9 million. That's the lowest total recorded since 1962.
As a result, experts predict consumer beef prices will rise by 15 percent in the coming year.
To read the full article, click here.
Copyright 2023 KAIT. All rights reserved.