University of Arkansas for Medical Sciences developing new consent software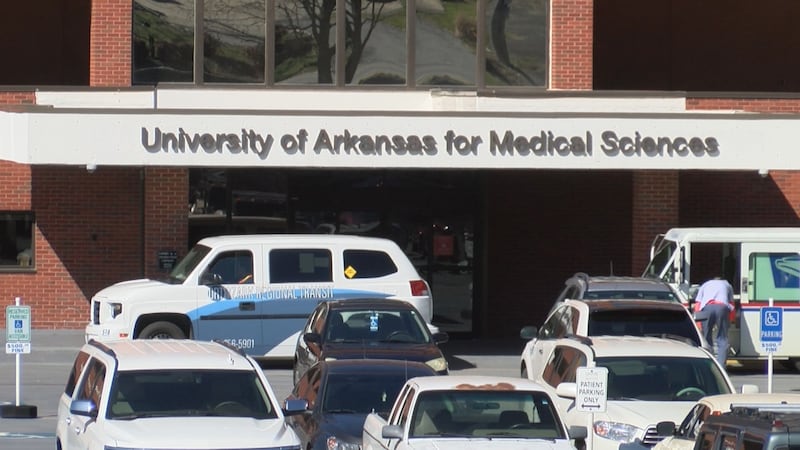 Published: Feb. 22, 2023 at 12:11 PM CST
FAYETTEVILLE, Ark. (KNOE) - A new software tool that's aimed at developing consent documents that are easier to understand is being developed at the University of Arkansas for Medical Sciences.
It's called the Informed Consent Navigator. This new software guides researchers to create plain-language consent forms at an eighth-grade reading level.
Researchers say this could lead to a better understanding of procedures for those in an underserved or underrepresented minority.
Copyright 2023 KNOE. All rights reserved.