Female officer choked during traffic stop during Krewe of Gemini; man arrested
Woman also arrested for DWI
Published: Feb. 20, 2023 at 1:32 PM CST
SHREVEPORT, La. (KSLA) — Police say someone tried to drive through the Krewe of Gemini parade while it was going on Saturday.
And when authorities intervened, the ensuing encounter turned violent.
Now a 22-year-old man faces charges for allegedly assaulting a female police officer.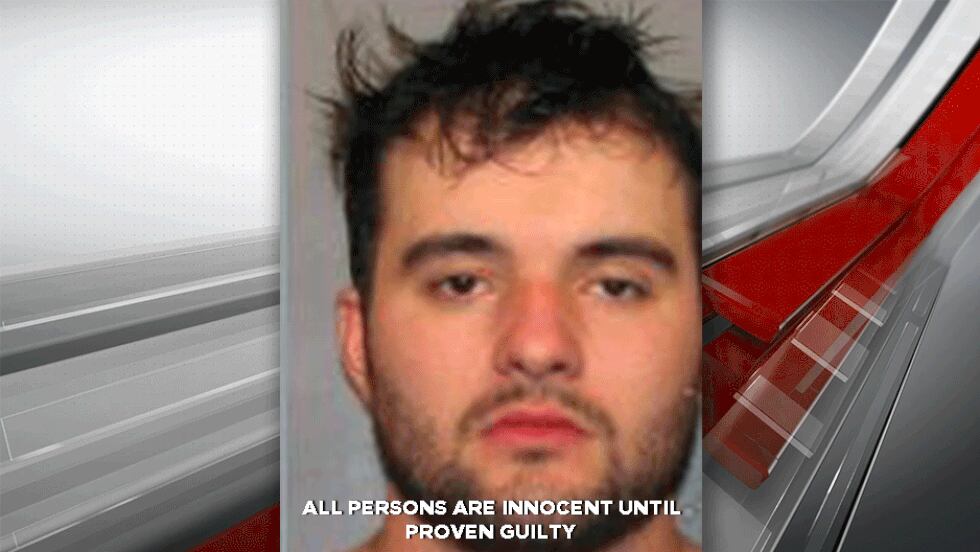 The Shreveport Police Department says on Feb. 18, officers working the Krewe of Gemini parade encountered Colby Bracknell during a traffic stop along the parade route on Shreveport-Barksdale Highway.
Police say Bracknell approached the female officer and slammed her into her police unit , then put his hands around her throat and began choking her.
CRIME IN THE ARKLATEX
Officers nearby intervened and took Bracknell into custody.
Bracknell is charged with felony battery on a police officer, resisting with force or violence, simple property damage and interfering with a police investigation.
The driver of the vehicle, Briana Bricknell, is the one who was initially stopped. She was arrested for operating a vehicle with intoxicated, driving under suspension for a prior DWI, interfering with a police investigation, and open container.
Copyright 2023 KSLA. All rights reserved.