Monroe teen killed in fatal crash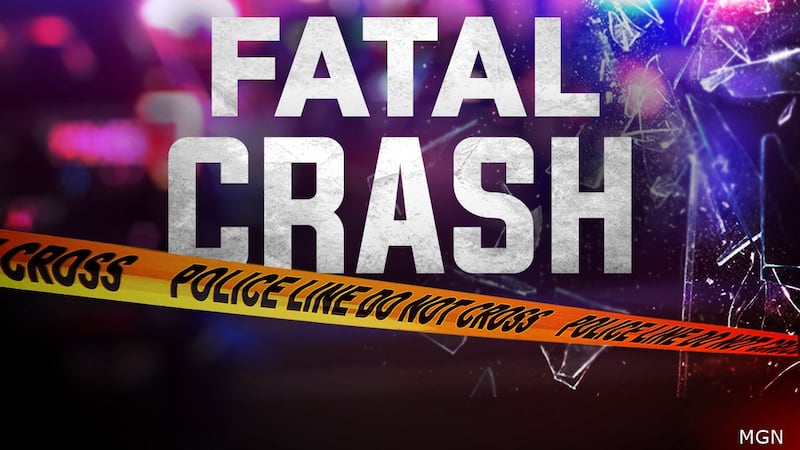 Published: Feb. 8, 2023 at 3:30 PM CST
MONROE, La. (KNOE) - Louisiana State Police responded to a single-vehicle crash on Feb. 8, 2023, around 8 a.m. on Louisiana Hwy 553 near Moon Lake Rd.
The crash involved James Michael Sykes, 17.
Sterlington Police confirm he was a student at Sterlington High School.
LSP says Sykes was traveling north at a high rate of speed.
For reasons still under investigation, Sykes' vehicle exited the road and hit a tree.
Sykes was restrained but sustained fatal injuries and was pronounced dead on the scene by the Ouachita Parish Coroner's Office.
LSP does not believe impairment is a factor.
Toxicology samples were taken and submitted for analysis.
LSP is currently investigating this case.
Copyright 2023 KNOE. All rights reserved.