Monroe woman arrested for alleged bank fraud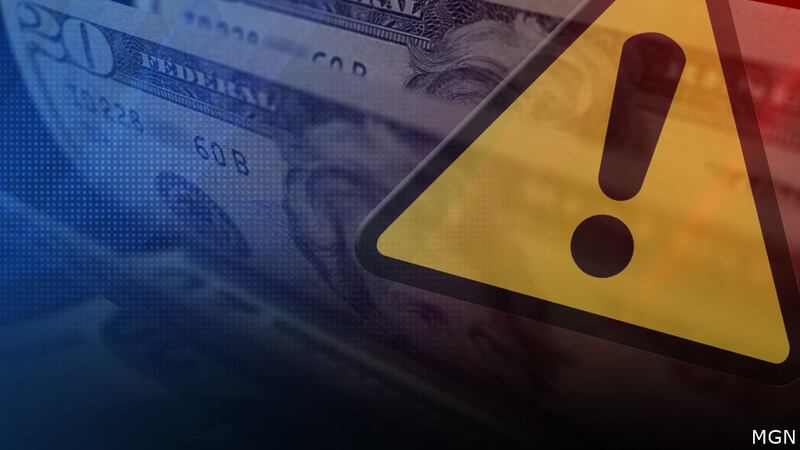 Published: Feb. 7, 2023 at 9:19 AM CST
WEST MONROE, La. (KNOE) - West Monroe Police Department arrested Jennifer Baird on Feb. 6, 2023, for alleged bank fraud.
Officer Whaley of WMPD says he responded to a call from Centric Federal Credit Union on Jan. 3, 2023, in reference to bank fraud.
When he arrived, Whaley says a bank manager stated Baird committed bank fraud from Nov. 15 to Dec. 6, 2022, of $23,000 from her Bank of America account to her account at the credit union.
The manager says Baird then made six cash withdrawals and several debit card transactions when Bank of America took the funds back because they were unauthorized.
The manager said she contacted Baird about the fraud, gave her "a few choice words" and hung up.
Officer Whaley says he tried to make contact with Baird but was unsuccessful.
Baird was arrested on the charges of six counts of bank fraud with bond set at $60,000.
Copyright 2023 KNOE. All rights reserved.