Ruston woman accused of knowing, refusing to name suspect in deadly Monroe shooting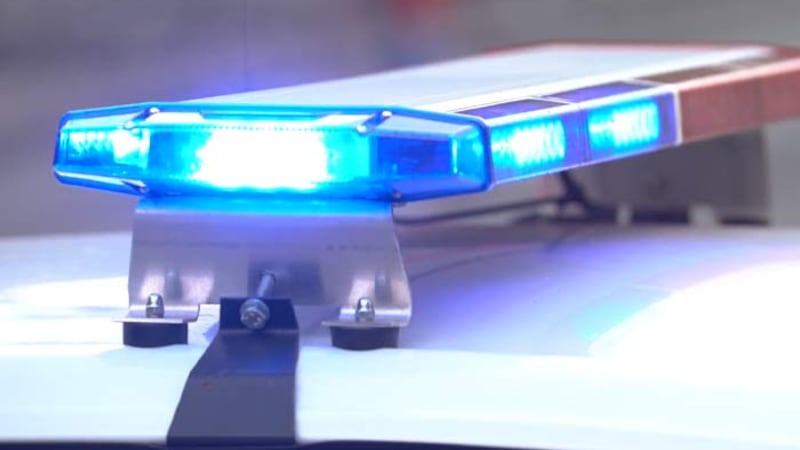 Published: Feb. 6, 2023 at 2:57 PM CST
MONROE, La. (KNOE) - UPDATE: Monroe officers identified the victim as Derrick Moore, 45.
MPD is actively investigating this incident.
If anyone has information on the suspect's whereabouts, contact MPD at (318)-329-2600 or Crome Stoppers of North Delta at (318)-388-CASH(2274).
A Ruston woman has been arrested after the Monroe Police Department says she refused to identify a suspect of a deadly shooting who they believe she knows.
MPD says their investigation into the deadly Feb. 5 shooting that happened on State St. in Monroe revealed that Nakeya Baker of Ruston drove her girlfriend to Monroe from Ruston after her girlfriend got a call from her mother saying she had been battered.
According to arrest records, video footage from Fast Stop, located at 563 MLK Jr. Dr., shows Baker arriving with an unknown black male subject in a white four-door vehicle.
MPD says the black male subject then went inside the store and went to the victim, punched him and knocked him to the ground. The unknown black male suspect then went to the door of the store and allegedly waived for Baker to come inside.
Arrest records say Baker entered the store, looked at the victim on the floor, and casually went back outside and entered the white vehicle on the passenger side. MPD says the unknown suspect got in the driver's seat of the same vehicle.
The vehicle then allegedly left the store and drove in the direction of the victim's home on State St.
MPD says as the victim walked toward his home, shots were fired and the victim was killed.
Arrest records say a witness recounts a white four-door vehicle was parked near the incident. The witness says they saw the unknown suspect get in the vehicle and leave the area.
MPD says Baker was interviewed and refused to identify the suspect who they believe she was with.
Officials say Baker "clearly knows the unknown suspect based upon the above facts."
Baker was arrested on a charge of felony conspiracy to commit murder.
Copyright 2023 KNOE. All rights reserved.