El Dorado School District "Flips the Switch" on renewable energy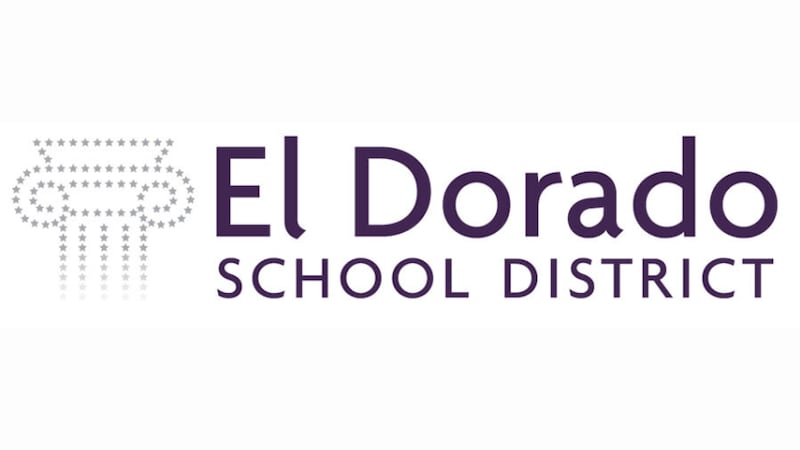 Published: Jan. 30, 2023 at 2:12 PM CST
EL DORADO, Ark. (KNOE) - El Dorado School District (ESD) has entered into a Solar Services Agreement with energy and solar company Entegrity.
The ESD School Board and faculty members gathered to celebrate the newly constructed 1.75 MW-AC solar array.
ESD says this project will "Flip the Switch" on energy usage and expenses throughout the district saving over $128,000 annually in energy costs.
With the agreement, ESD will create savings by purchasing renewable energy from Entegrity at a lower price than the current electricity rate.
Superintendent of El Dorado School District Jim Tucker says, "We are extremely excited to see this project come to life. thanks to the School Board's support, this project will bring our schools significant cost savings over its lifetime and allow us to divert funds to support our students and their learning environment."
ESD says the energy produced by the new array will make an environmental impact with carbon reductions to save 310,602 gallons of gasoline or power 348 homes for a year.
El Dorado students will get a firsthand experience with the renewable energy industry, learning how solar energy can positively impact their lives.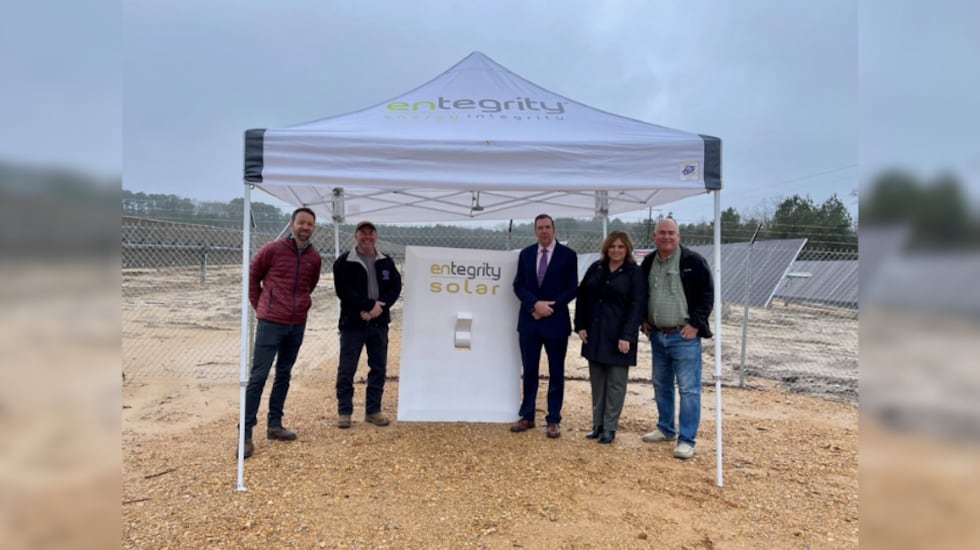 Copyright 2023 KNOE. All rights reserved.