Winnfield woman dies after Lasalle Parish crash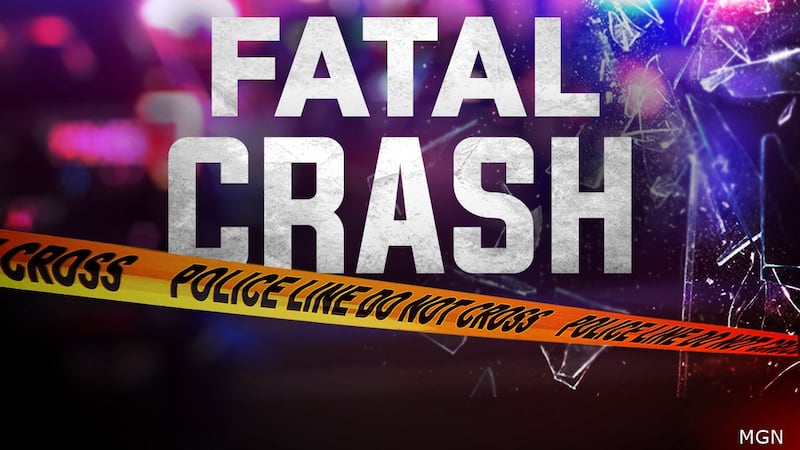 Published: Jan. 29, 2023 at 1:40 PM CST
LASALLE PARISH, La. (KNOE) - Louisiana State Police responded to a two-vehicle crash on Louisiana Hwy 125 in LaSalle Parish around 10:30 a.m. on Jan. 28, 2023.
LSP says Faye Johns, 70, failed to yield while turning at the intersection of Louisiana Hwy 124 and 125 causing the vehicle to get hit by an oncoming car.
LSP stated Julia Walker, 68, was in the passenger seat of Johns' car.
LSP says Johns and Walker were both restrained but sustained moderate injuries and were transported to a local hospital.
The driver of the oncoming car was also restrained and did not sustain any injuries.
LSP says Walker died of her injuries around 10 p.m. on Jan. 28.
This is an ongoing investigation with the Louisiana State Police.
LSP urges motorists to stay alert and follow all traffic laws while driving.
Copyright 2023 KNOE. All rights reserved.