Police officer hit by car during traffic stop that turned into chase; man arrested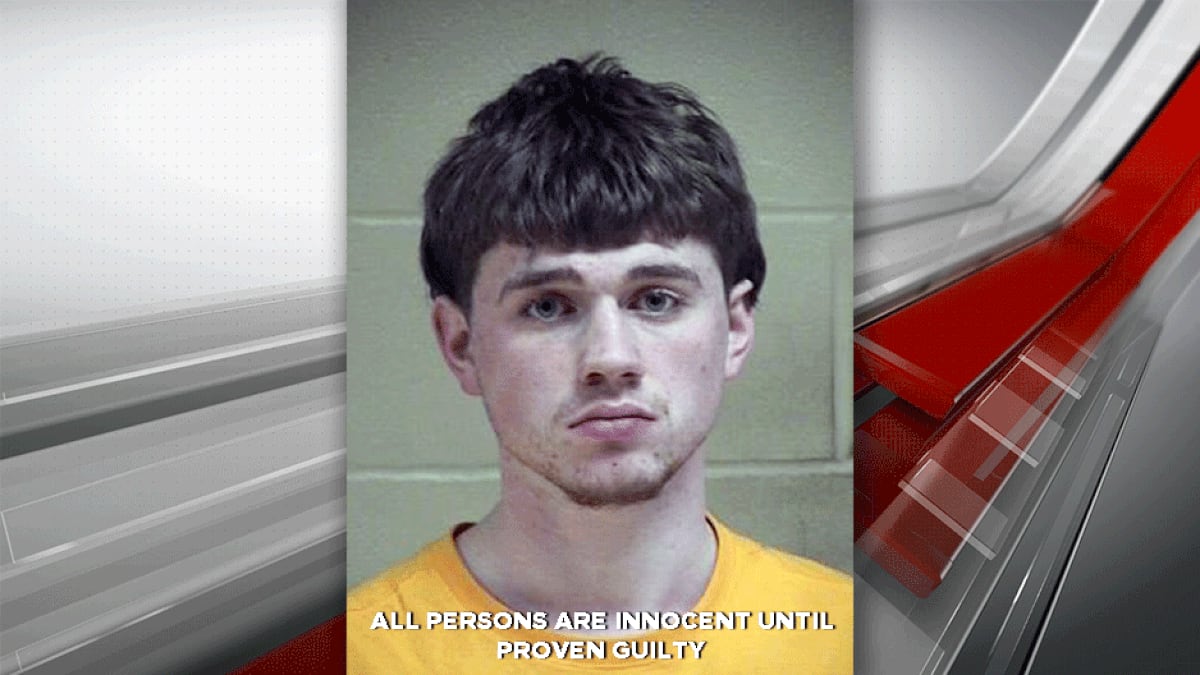 Published: Jan. 26, 2023 at 1:13 PM CST
|
Updated: Jan. 26, 2023 at 6:45 PM CST
SHREVEPORT, La. (KSLA) - A man is behind bars after reportedly hitting a police officer with his car.
The Shreveport Police Department says on Jan. 20 around 10:45 a.m., law enforcement was trying to pull someone over in the 1500 block of Ford Street, but as officers approached the stopped car, the driver, later identified as Caleb Cheatham, put the car in gear and tried to drive away.
As Cheatham was trying to get away, police say he hit an SPD officer with his car. The officer was able to avoid serious injury though.
Cheatham then led officers on a chase into Bossier City, where he eventually crashed into a parked car. Police say Cheatham and another person in the car jumped out and ran away after the crash. Officers were able to catch Cheatham quickly with the help of K-9 officer, Diesel.
Two handguns and a rifle were seized during the investigation, SPD reports. Police say Cheatham is charged with battery on a police officer and aggravated flight. Cheatham was also treated for minor injuries he got during the incident.
Police are still looking for the passenger.
Copyright 2023 KSLA. All rights reserved.