Gov. Sarah Huckabee Sanders endorses SB43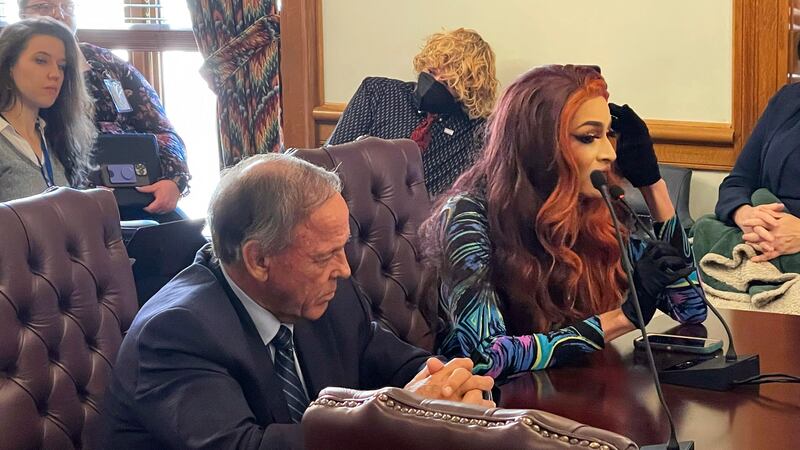 Published: Jan. 25, 2023 at 8:40 PM CST
|
Updated: Jan. 25, 2023 at 8:45 PM CST
LITTLE ROCK, Ark. (KAIT) - SB43, a bill that would classify drag shows as 'adult entertainment', is a hot topic this month with many different opinions on the topic floating around.
On Wednesday, Jan. 25, Gov. Sarah Huckabee Sanders gave her opinion on the bill.
"I think we have to do everything – I've been very clear and talked about this extensively – we can to protect children. I think that's what this bill does, so I would be supportive of it in its current form and will continue to take steps and do things that I believe protect the children of Arkansas."
Copyright 2023 KAIT. All rights reserved.