Employment in La continues to recover since start of pandemic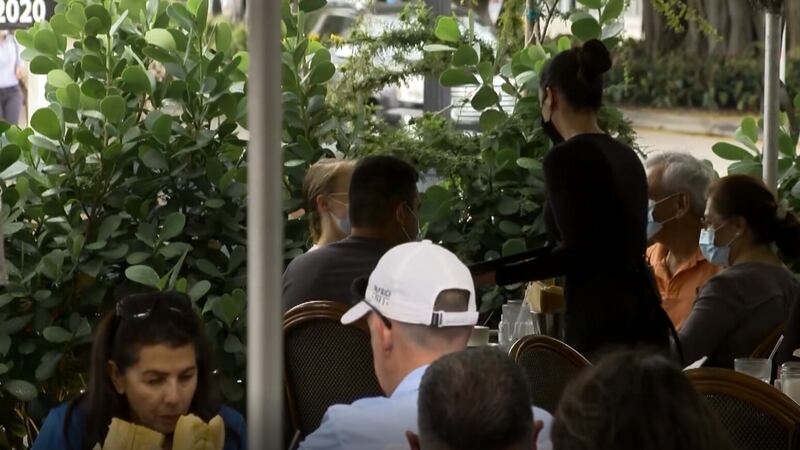 Published: Jan. 24, 2023 at 6:27 PM CST
MONROE, La. (KNOE) - Employment in Louisiana continues to recover after the pandemic. The state has gained around 221,000 non-farm jobs since the low point of COVID-19.
The Louisiana Workforce Commission said we're well on our way to recovering from lost jobs and unemployment brought on by the pandemic. Mark Jones with the LWC said they've seen 21 months of straight recovery across the state. Data for the Monroe region is comprised of Ouachita and Union parishes.
Right now, the region has about 2,000 fewer jobs than before the pandemic. Compared to Dec. 2021, the total number of non-farming jobs in the state has increased by a little over 46,000.
Jones said it's important for the state to see an increase in non-farm jobs.
"We need the economy to be diversified. The state was in trouble for a long time with a state focusing on just oil so it's good to see that we're expanding. Healthcare has been booming for the last decade in Louisiana. Hospitality, which includes hotels, restaurants, and seasonal events, those have been gaining over the last several years as well," Jones explained.
Jones said over the last year, the Monroe region saw a 500-job increase in education and health care, as well as 300 jobs gained in hotel and leisure. However, according to Jones, there has been a loss of jobs in trade, transportation, and utility jobs which includes 600 jobs lost in retail trade in the last year. Jones said this is the same trend happening across the state and around the nation.
Copyright 2023 KNOE. All rights reserved.