Ouachita Parish Clerk of Court website back online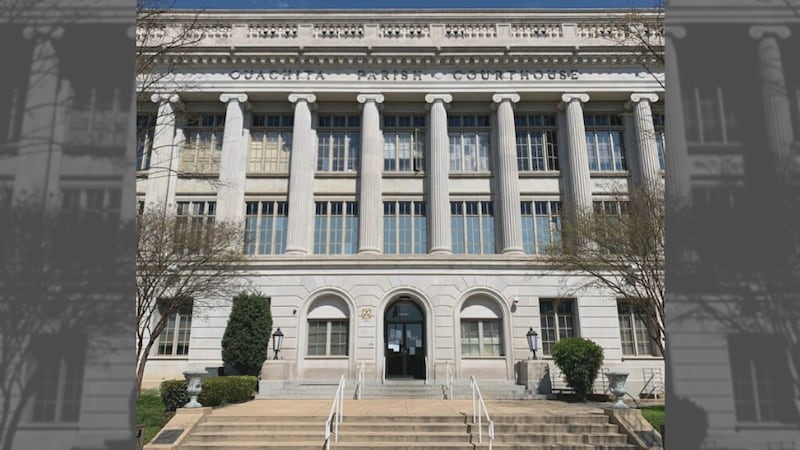 Published: Jan. 24, 2023 at 7:39 AM CST
MONROE, La. (KNOE) - The Ouachita Parish Clerk of Court website is back online as of 10 a.m. on Jan. 23, 2023.
The Clerk of Court website has been down since Dec. 2022 due to issues with the web provider, Cott Systems.
Clerk of Court Dana Benson says that nothing was compromised in Ouachita Parish due to this issue, just the website.
The website states that all index data is available, but not all images can be viewed.
Benson says even though the website has been down for some time, the Clerk of Court has "not missed a beat as far as getting the job done."
Copyright 2023 KNOE. All rights reserved.