Foster Farms makes donation to local charity, helps victims of tornado damage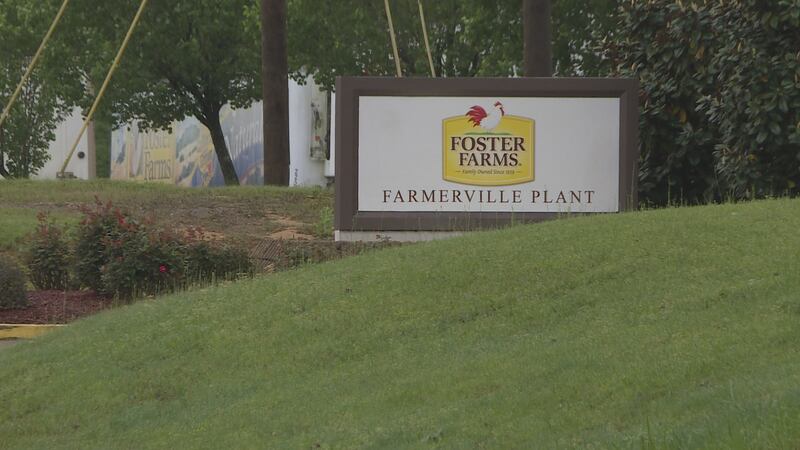 Published: Jan. 24, 2023 at 2:07 PM CST
FARMERVILLE, La. (KNOE) - Foster Farms is making a $7,000 donation to area organization Brokers of Hope, which is a local charity that has set aside funding to help residents impacted by the recent tornado.
Brokers of Hope Program Director Ragan Haynie says the donation from Foster Farms will be beneficial to the victims who are recovering from the storm.
"We very much appreciate the support of all those at Foster Farms," Haynie says. "The contribution can really help Brokers of Hope make a difference with Union Parish families as they recover from the storm."
Foster Farms Chief Human Resource Officer Arturo Towns says it is important to take care of the communities where their employees live.
"Creating a culture that no one wants to walk away from means being a part of the communities where our team members live," Towns says. "In times of trouble, we have a responsibility to come forward with assistance where we can."
Families in need of assistance can visit standforhope.org or call (866)-398-0945.
Copyright 2023 KNOE. All rights reserved.