Monroe Bomb Squad called due to suspicious item at West Monroe church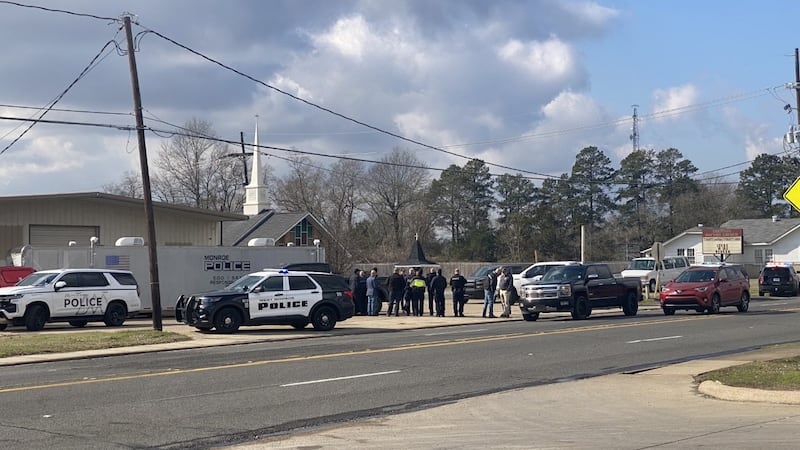 Published: Jan. 22, 2023 at 12:51 PM CST
MONROE, La. (KNOE) - The West Monroe Police Department says they responded to reports of a suspicious item at Trenton Baptist Church on Jan. 22, 2023.
The item was left by the side door of the church according to WMPD.
WMPD says they called the Monroe Police Department Bomb Squad, the West Monroe Fire Department and the Acadian Ambulance as part of the protocol.
Monroe Bomb Squad says the item appeared to be a thermos that did not seem to be threatening and they were able to deem the item safe.
Copyright 2023 KNOE. All rights reserved.