West Monroe Chief of Police set to retire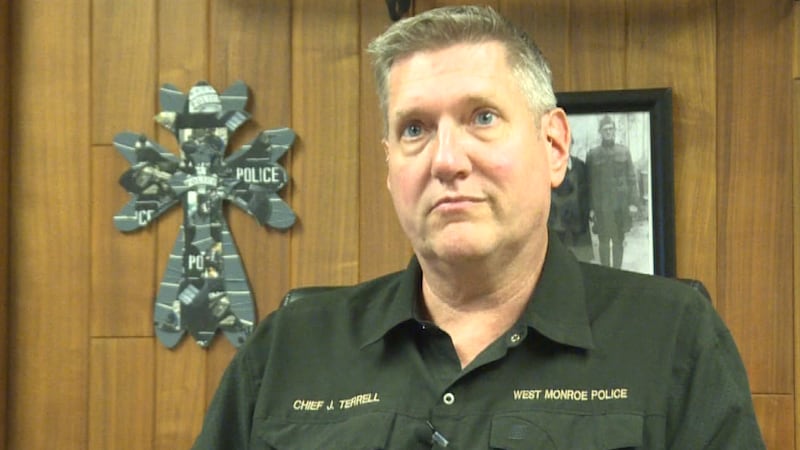 Published: Dec. 9, 2022 at 11:11 AM CST
WEST MONROE, La. (KNOE) - A public information officer for West Monroe's police department says their chief is retiring.
Chief Jeff Terrell will be retiring sometime next year in 2023 after working at the dept. since 1990.
There's no word yet on who will be the next Chief of Police.
Copyright 2022 KNOE. All rights reserved.