Community blood drive to happen in Monroe, donors will receive free prizes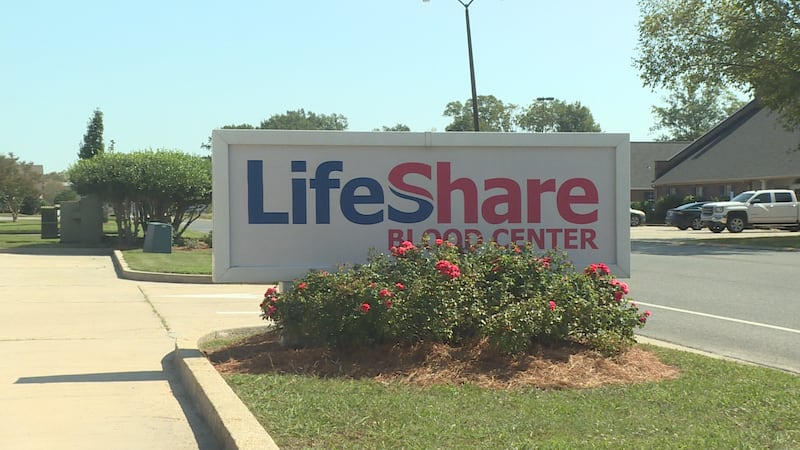 Published: Aug. 30, 2022 at 2:22 PM CDT
MONROE, La. (KNOE) - LifeShare Blood Center is hosting a blood drive on Saturday, Sept. 3, 2022.
The event will be at Bayou Bowl in Monroe, located at 100 Horseshoe Lake Road. Every donor will receive two game cards and a free "Get In The Game" t-shirt.
The blood drive will be from 12-5 p.m.
For more information on how to donate blood, go to www.lifeshare.org.
Copyright 2022 KNOE. All rights reserved.