Missing DeQuincy man found alive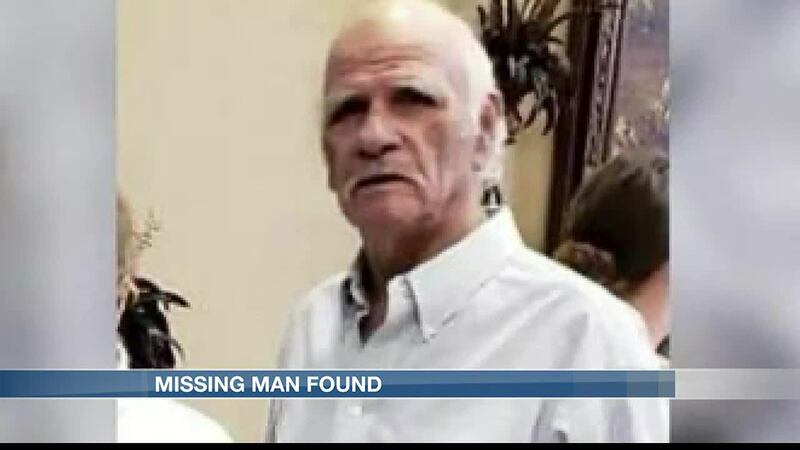 Published: Jul. 12, 2022 at 10:31 AM CDT
|
Updated: Jul. 12, 2022 at 7:14 PM CDT
Lake Charles, LA (KPLC) - A DeQuincy man missing for several days has been found alive, authorities said.
Eddie Charles Thompson, 76, was found at 10:12 a.m. Tuesday, thanks to a search dog, according to Major Jerry Bell.
Thompson, who had recently lost his wife of 56 years, was reported missing Friday morning. Family said his wife's visitation was that day. His family said Thompson suffers from dementia.
"You know what we need to think Jesus and we need to thank that bloodhound because we found Charlie alive and it just happen to be a happy scenario," Bell said.
Thompson is coherent and is being taken to the hospital, Bell said.
Thompson was located by Bo the Bloodhound.
Bo is not a K9 officer, but a privately owned dog that helps with local cases. His handler, Tony Arnold, said it took Bo about four hours to locate Thompson in the woods of Beauregard Parish.
"This is actually his first find, we've been on several but we led him in the right direction and he was able to find him before we even got close," Arnold said.
Thompson's hat was found in the woods and Bo tracked the scent leading investigators to the 76-year-old.
Copyright 2022 KPLC. All rights reserved.