SUBMIT PHOTOS: Share Your Weather Photos at KNOE.com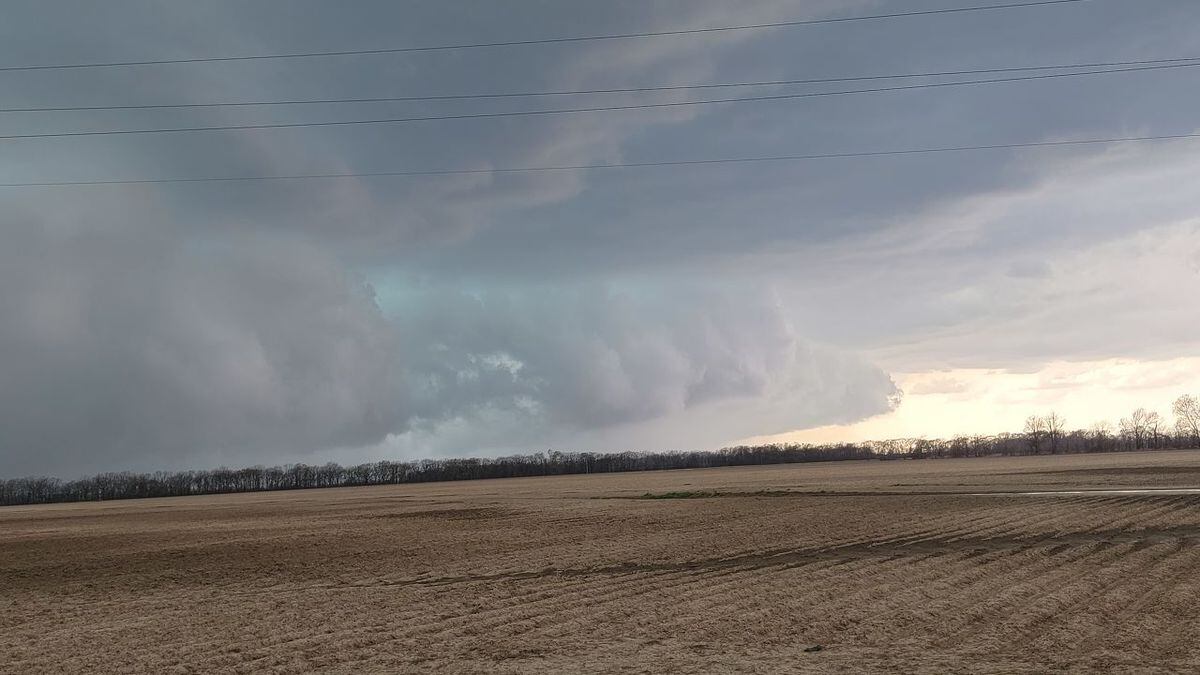 Published: Feb. 14, 2021 at 12:39 PM CST
|
Updated: Apr. 9, 2021 at 6:58 PM CDT
Do you have weather photos or videos? Do you want to show others in the community how the weather has impacted your neighborhood? Or do you just have a cool weather-related picture you'd like to share? -- Share them here!
You can upload videos and photos by using the module below. Take a look at what others have sent in too.
Copyright 2021 KNOE. All rights reserved.